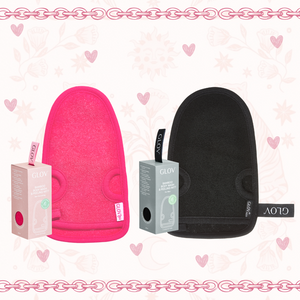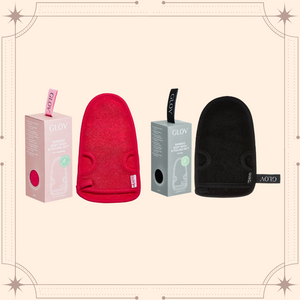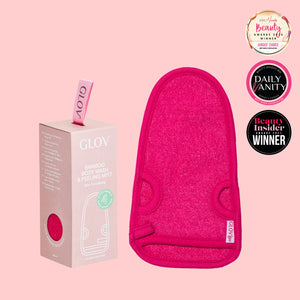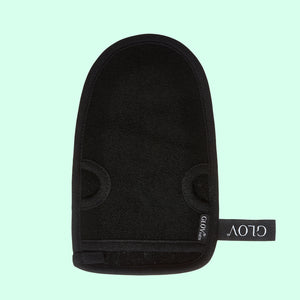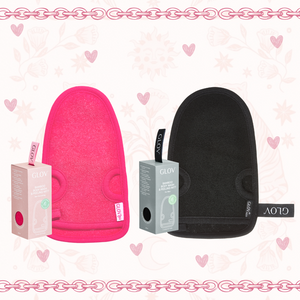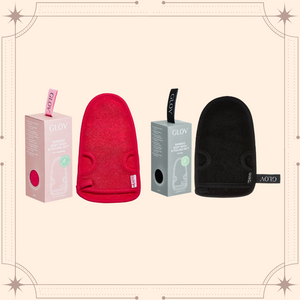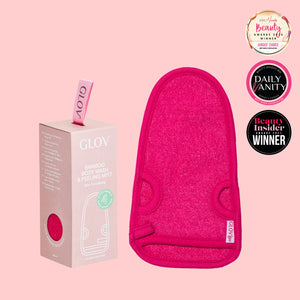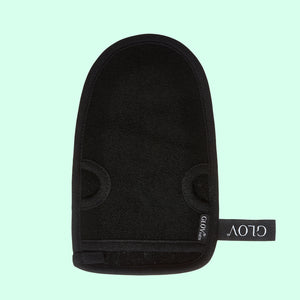 On Sale
Glov Mate in Heaven Duo Scrub Set
Gifting is made easy with this complementing pair of rejuvenating body scrub duo for him and her, our favourite couple.


Glov Skin Smoothing Body Massage
Glov Skin Smoothing Body Massage promises to firm your skin texture and condition, as well as reduce cellulite appearance after simply 3 weeks of regular use. Due to its properties of natural bamboo fibres that help to smooth skin and stimulate blood flow, this product is suitable for daily use, and is gentle on all skin types.

For visible results within a month, simply use 3-4 times a week, massaging in 30 circular movements each time.

GLOV Body Wash And Peeling Glove For Man

Men's skin has its own care requirements, due to its naturally thicker texture and higher rate of oil secretion. Glov Man responds to these needs, providing them with maximum effect and minimum effort and time spent in the bathroom with its combined features of gentle exfoliating and cleansing.
How to use
To use the Glov Skin Smoothing Body Massage, simply pair this product with your favourite shower gel, or just water! Massage body in gentle circular motions towards the the placement of your heart, from ankles to knees, and knees to stomach.
For visible results within a month, simply ensure 30 times of movement a day.

To use the Glov Body Wash And Peeling Glove For Man, simply pair this product with your favourite shower gel, or just water! Massage body in gentle circular motions before washing and hanging to leave dry after use.

These products are reusable for up to 3-6 months
Ingredients
Composition: 90% bamboo fibre, 10% polyester