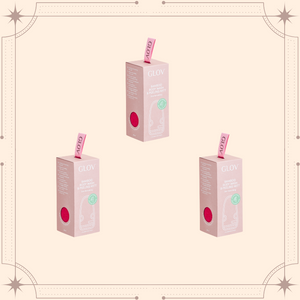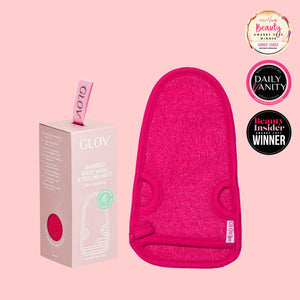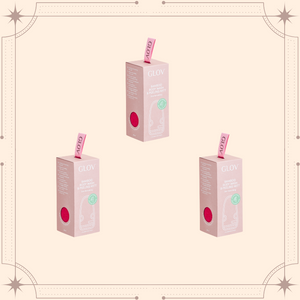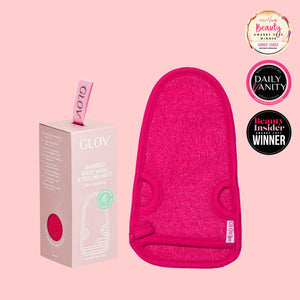 On Sale
Glov Skin Smoothing Body Massage Bundle Set (3pcs)
The bundle set consists of 3 pieces of Glov Skin Smoothing Body Massage.
Glov Skin Smoothing Body Massage can allow you to say goodbye to uneven, bumpy dry skin, and promises to firm your skin texture after simply 3 weeks of regular use. Confirmed by research, this product has been proven to improve skin condition by 66% and reduce cellulite appearance by 27% due to its properties of natural bamboo fibres that help to smooth skin and stimulate blood flow. Comfortable and easy to use, tight, toned skin with a reduced "orange peel" and a divine glow is your new outfit of the day!
Reusable for up to 3 to 6 months
How To Use
To use the Glov Skin Smoothing Body Massage, simply pair this product with your favourite shower gel, or just water! Massage body in gentle circular motions towards the the placement of your heart, from ankles to knees, and knees to stomach.
For visible results within a month, simply ensure 30 times of movement a day.
Ingredients
Composition: 90% bamboo fiber, 10% polyester