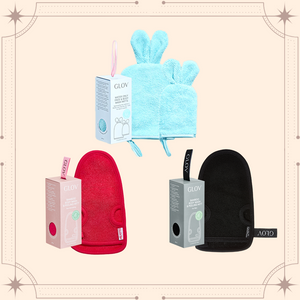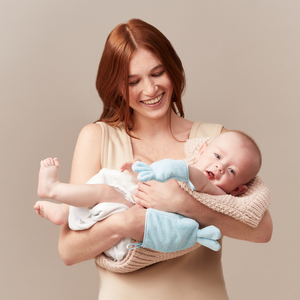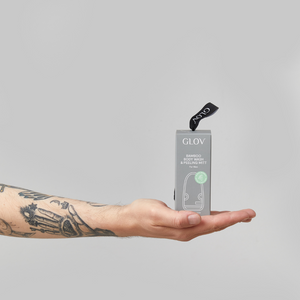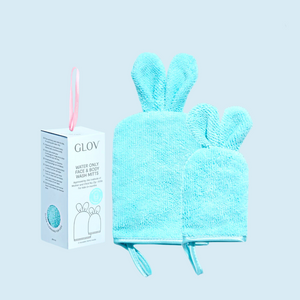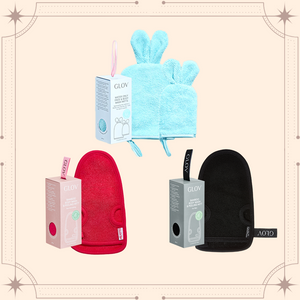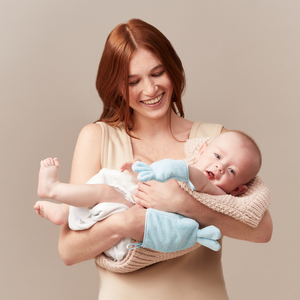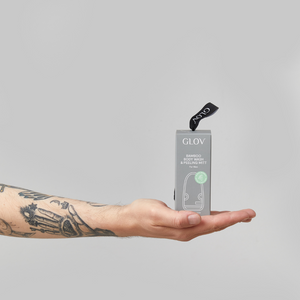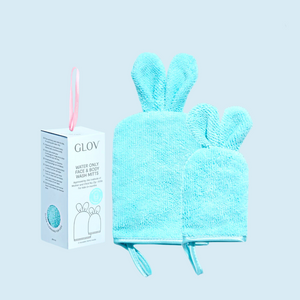 On Sale
Glov Family Body Cleansing Set
Discover the ultimate beauty kit with the Glov Family Body Cleansing Set. The set includes Glov Skin Smoothing Body Massage for firmer, smoother skin, GLOV Body Wash And Peeling Glove For Man for an all-in-one shower experience, and GLOV Happy Cleaning Set for eco-conscious, joyful cleaning with your little ones.


Glov Skin Smoothing Body Massage
Get ready to achieve firmer, smoother skin with our Skin Smoothing Body Massage. Formulated with natural bamboo fibres, this luxurious body scrub stimulates blood flow and reveals a supple texture. In just 3 weeks, see reduced cellulite and improved skin condition by 66%. Easy to use, massage in 30 circular movements 3-4 times a week for visible results within a month. Suitable for all skin types.
GLOV Body Wash And Peeling Glove For Man
Revitalise your skin in the shower with the GLOV Man body scrub. Say goodbye to your old sponge and embrace the improved 2-in-1 tool from GLOV. Its user-friendly design ensures effective cleansing and gentle exfoliation, helping to eliminate blackheads and unclog pores. Tailored to men's unique skin needs, GLOV Man provides maximum results with minimal effort and time spent in the bathroom. Its practical and compact shape, discreet black colour, and small size make it perfect for on-the-go use. Toss it in your gym or swimming bag for a post-workout refresh or take it along on your travels.

GLOV Kids Happy Cleaning Set
Make cleaning joyful for you and your little ones with our Happy Cleaning Set. It includes two different-sized cleansing gloves for parents and children. Remove pen marks, food stains, and mud with just water - no harmful substances needed. Gentle on sensitive skin, this set is eco-friendly, machine-washable, and reusable for up to 3 months. Say hello to eco-conscious cleaning!