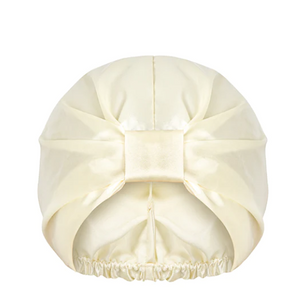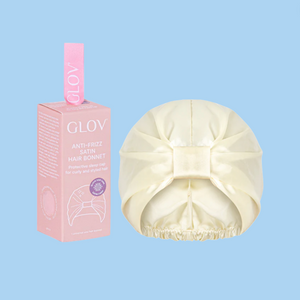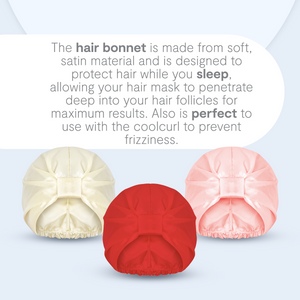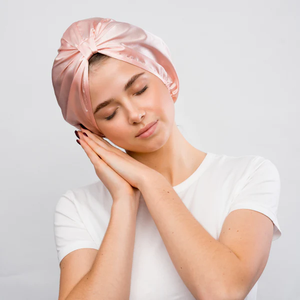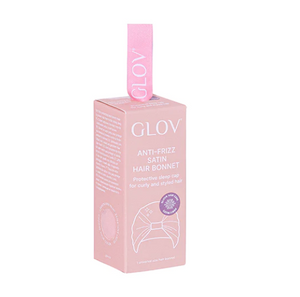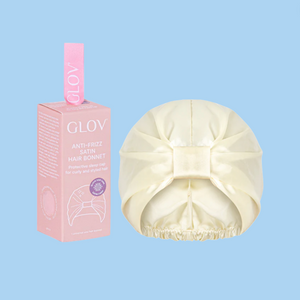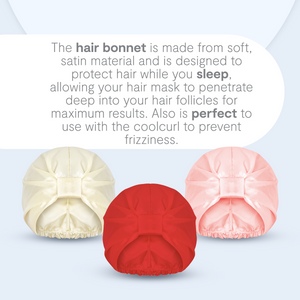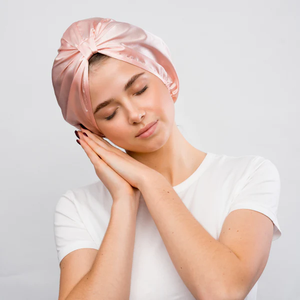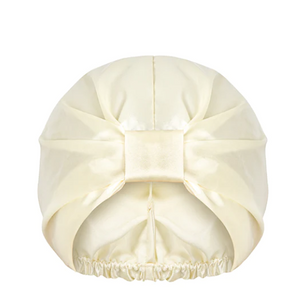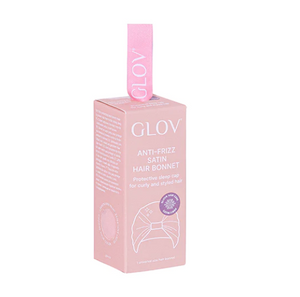 On Sale
Glov Satin Hair Bonnet For Sleeping
ITEM SOLD OUT. AVAILABLE FOR PRE-ORDER.
The Glov satin sleeping cap protects hair at night, preventing it from rubbing, breaking, letting go and creasing. Thanks to the properties of satin, which is a smooth, hypoallergenic, less absorbent, & breathable material, the GLOV® satin cap does not dry out the hair and protects it from the harmful friction that occurs involuntarily when we move during sleep, while retain natural shine & longer wear blown out or styled hair.

Why is it worth using the Glov Satin Sleeping Bonnet?

Minimizes harmful friction during sleep
Prevent frizz, tangling and breakage during the night
Keeps curls hydrated and healthy!
Retains natural shine and freshly blown out and styled hair.
Polish product, Polish brand
How to use

Bend at the waist so that all the hair falls to the ground.
Place the back of the cap on the nape of your neck and tuck your hair into the cap so that it drapes over the top of your head like an accordion.
Pull the front part of the cap over your forehead and make sure all strands of hair are under it.