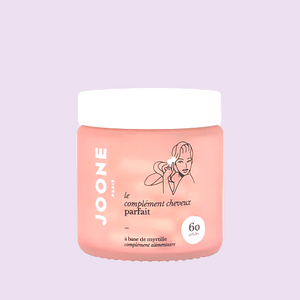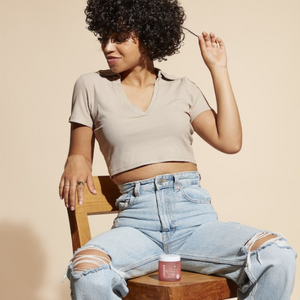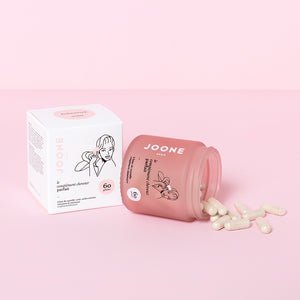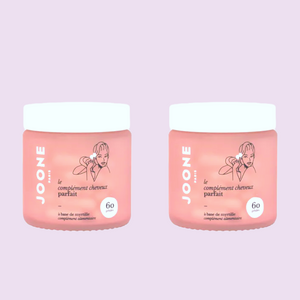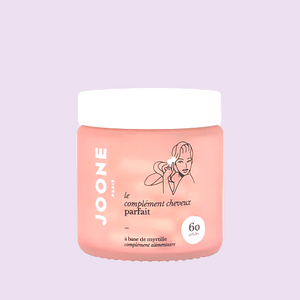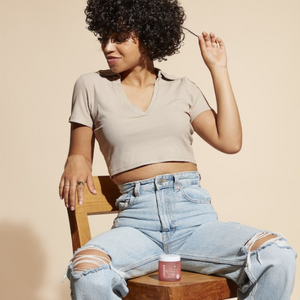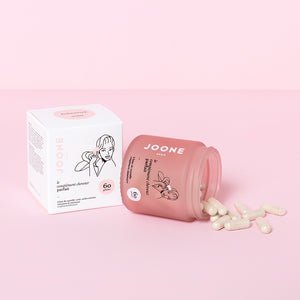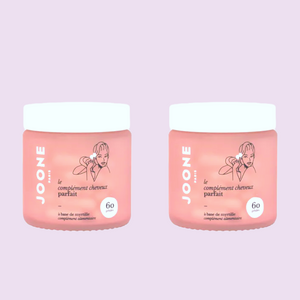 On Sale
Joone The Perfect Hair Vitamins for Hair Loss Supplement
Joone The Perfect Hair Vitamins for Hair Loss Supplement
This Perfect Vitamin for hair loss has been suitably designed for all women to use, especially new mothers after childbirth, and they offer a natural solution for revitalising hair. 
Made in France, this plant-based formula is compatible with breasting and the vegan diet to reduce hair loss, sebum secretion and instead promotes the growth of healthy hair. Furthermore, there is no addition of chemical additives, with complete transparency being designated to the ingredient list:
Contains:

Vit B8 and zinc contribute to the maintenance of normal hair
Vit B6 contributes to the normal synthesis of cysteine ​​and to regulating hormonal activity

Bilberry: stimulates capillary micro-circulation to maximize the supply of essential nutrients for optimal hair growth.
Nettle: regulates the production of sebum, an aggravating factor in hair loss.
Selenium: with antioxidant properties. Protects the hair bulb for an environment conducive to the development of strong hair.
Vitamins (B6 and B8), AA sulfur (cystine and methionine)
minerals (zinc): essential elements for the synthesis of keratin. Provides essential nutrients for hair growth.
Copper: necessary for the production of melanin. Helps protect against the appearance of gray hair.
And that's all ! No colour additives, flavors, allergens, preservatives, or GMOs.
The hair bulb takes 3 months to regenerate, a 3-month treatment for optimal effectiveness and a perfect result is recommended for maximised satisfaction!

How to use
2 capsules per day to be taken with a glass of water.
For optimal efficiency, we recommend a cure of 3 months , the time needed for the hair bulb to regenerate.
Compatible with breastfeeding.
*Seek the advice of a healthcare professional before use.
Ingredients
- Cystine - L-Methionine - capsule shell: pullulan, purified water, gelling agents: carrageenan, pectin - dry extract of Stinging Nettle (Urtica dioica L.) - Zinc gluconate - Yeast enriched with selenium - dry extract of Bilberry ( Vaccinium myrtillus L.) – anti-caking agent: magnesium stearate - copper gluconate - Vitamin B6 (pyridoxine hydrochloride) - Vitamin B8 (D-Biotin).