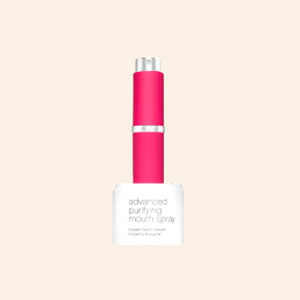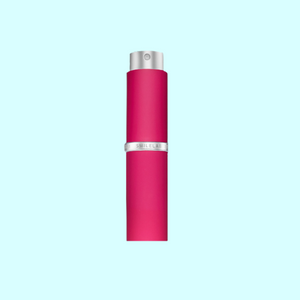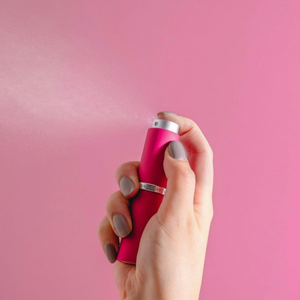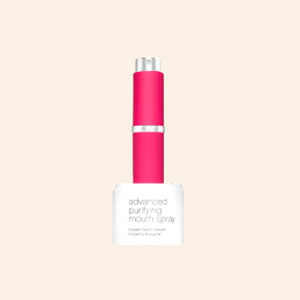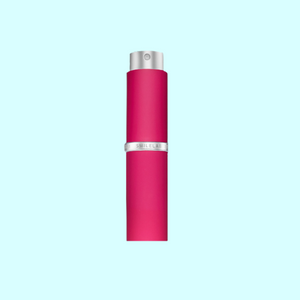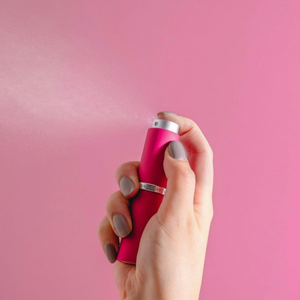 On Sale
Smile Lab FLASH Purifying Mouth Spray
This alcohol-free antibacterial mouth spray is the perfect addition to your SIGNATURE smile care collection, and is a must have essential in every bathroom and on-the-go. Infused with essential oils to instantly produce fresh breath. Smile Lab's patented pending designs make this mouth spray the coolest one you can have in your handbag:
- Instant fresh breath

- Hygienic properties
- Infused with essential oils to fight bad bacteria
- Refill system
- Recyclable packaging
- Vegan
- Cruelty Free
How To Use
Spray 1-3 times in your mouth and you are ready to go with fresh and healthy breath!
Ingredients
Aqua, Glycerin, Propylene glycol, PEG-60, Hydrogenated castor oil, Methylparaben, Stevioside, Sodium Hexametaphosphate, Menthol, Sodium Chlorite, Limonene, Eucalyptol, CI 16185, CI 16255