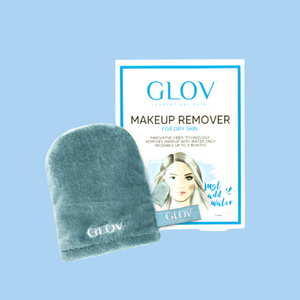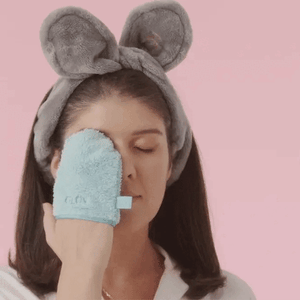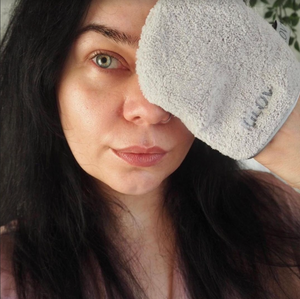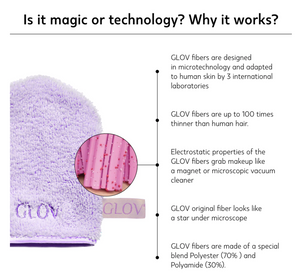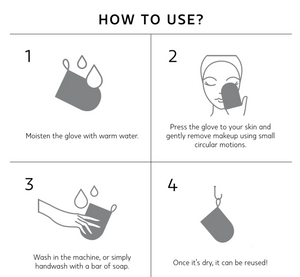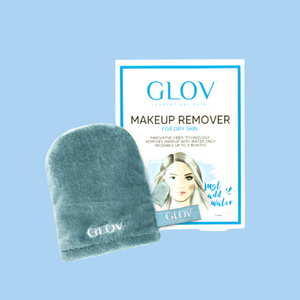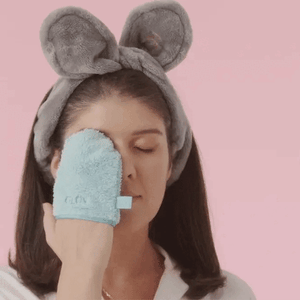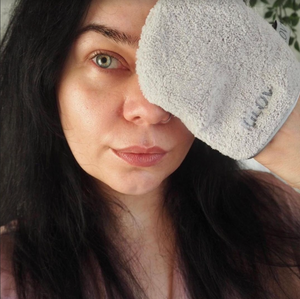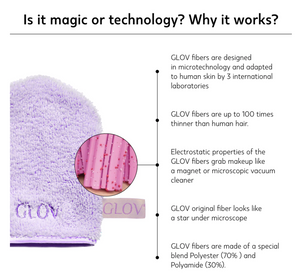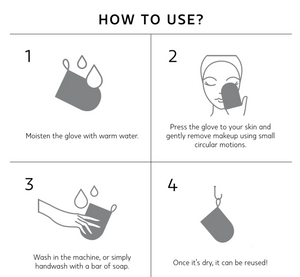 On Sale
Glov Water-Only Cleansing Mitt #Expert Dry Skin
GLOV On-The-Go is an innovative mitten that removes all makeup with just the use of water only, and is specially designed to meet the daily needs of the busy modern woman. Made with Glov's exclusive patented Original Fibre technology, this multitasking glove cleanses your skin pore-deep, and gently lifts all traces of dirt and makeup while preserving your skin's pH levels--making it perfect as a travel companion because of its simplicity & efficiency. No micellar water and makeup cleanser needed!

EXPERT DRY SKIN GLOV is a premium series specially tailored for dry skin with softer and gentler fibres that are still able to precisely remove makeup and offer thorough facial cleansing for a rebalanced and glowing complexion.

How To Use
In order to maximise your Glov On-The-Go experience, wet the product with warm water before lightly squeezing, and you can start cleansing right away!

Wearing the glove on your hand, direct it towards the part of your face you wish to clean and hold it for a couple of seconds while applying gentle pressure, before starting to massage your face gently to see the magic of well-removed makeup for yourself! For a deeper skin cleanse, simply repeat the process with the clean side of your On-The-Go.

The On-The-Go is reusable for up to 3 months! To ensure longer preservation of its condition, please clean it after every use with the Glov Magnet Cleanser or any gentle soap bar, before hanging to leave dry.
Ingredient
100% polyester