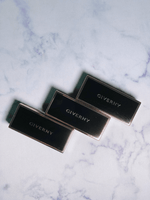 If you are an amateur at makeup like me, this will be your new holy grail. (trust me, it's mine.) Giverny recently came out with a new eyeshadow called the Milchak One Shot Shadow.
Like it's name, this shadow is suppose to be done in one shot.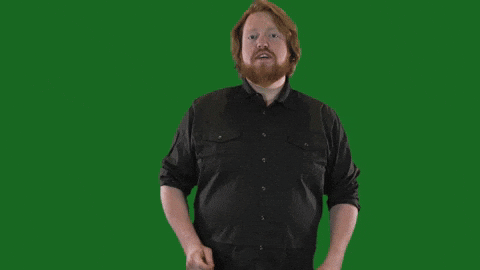 It has the classic Giverny black with rose gold detailing. It is super tiny which makes it the best travelling companion. For someone with a small bag, this is definitely going into my makeup pouch. 
It comes with a 5 mm sponge that will fit right into your eyelids to give it that smooth, trendy gradient look. 
It comes in a total of 3 colours. 
01 Rosy Brown has a 6:4 ratio of cocoa brown with gold pearl & gold shimmer, making it ideal for those who like neutral colours with a pop of shimmer. Its best suitable for people with warm tone.
02 Cinammon has a 5:5 ratio of peach colour with gold pearl & cocoa brown, making it ideal for those who want a more lively everyday look. Its best suitable for people with cool tone the most. 
03 Litchi Almond has a 6:4 ratio of champagne beige with gold and opal shimmer & cocoa brown, making it ideal for those who want a more natural & subtle everyday look. Its best suitable for people with neutral tone. 
I love that all of the 3 shades are so wearable for an everyday neutral look. I find myself buying these eyeshadow palettes with so many pretty colours but more often than not, I just keep reaching for the same neutral shade. So, for me, I would definitely get the wear out of this the most. I can definitely find myself reaching for this every day. This made all the difference when I'm rushing to 
go out in the morning, I don't have to be extra careful since its super easy to blend and just glide on your lids easily. 
The shimmer is not too over the top, the kind where it's only suitable for night time. The simmer is just right that it brightens up your entire eye area. 
Since I have warm tone, 01 Rosy Brown suits me the best and it's also my favourite among the 3. I love how the brown shadow slightly line your eyes to give you a more defined look. 
(But, I'm still kinda sad that 03 Litchi Almond don't suit me though. I was definitely more attracted to that shade.)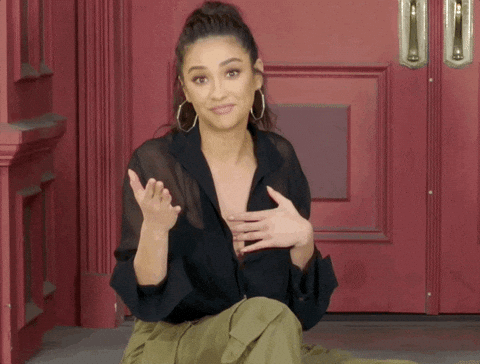 I also took some of the brown and put it in the lower triangle area and drag it all the way across my lower lid to make it look more cohesive.
Can you tell how easily this blended onto my skin?! I love the slight shimmer when the light hits on various angles.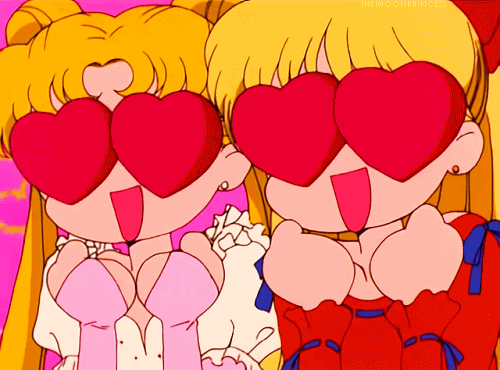 That's it for this week's review! See you next week. 😉
Xoxo, 
Claudia. 
Shop here.