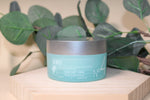 If you don't know where to start with a skincare routine, just know that the basic skincare routine can be done in just 3 basic steps: cleanser, toner & moisturizer. 
I use to have combination skin but throughout the years, my skin slowly transition into oily skin. Which means when I buy moisturizer, I've to navigate between the tiny & tricky lines of hydrating & over-hydrating. (yes, over-hydrating is a thing.)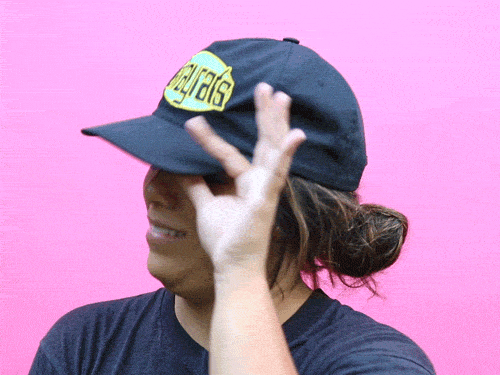 I have only recently got into moisturizer & understand the need of it. Like many others, I was under the misconception that oily skin do not need moisturizing. I mean…it makes sense since our skin is glistening all the time right?! 
What I love most is the texture of this. It has a very watery-gel texture to it. When applied to my face, it doesn't feel heavy or too oily on my face unlike other moisturizers that I tried before. 
I use this twice a day, for both skincare routine, I apply my moisturizer as the last step. If I'm lazy, I'll just apply this after toning & I'll be good to go. & because this is an aqua formula, it hydrates as well as locking the moisture in. 
Like other Acwell product, this is also made specifically for sensitive skin. So, this worked great with my weird sensitive area! To be honest, it felt like it calm & soothe it as throughout the day, I felt that it itches less. 
Which made a lot of sense since their ingredients is supposed to provide healing & repair sensitive skin. Their key ingredients include Witch Hazel extract, Centella Asiatica extract & Cimifuga extract. (All the good stuff!)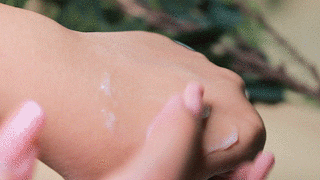 The first thing I noticed the next morning that my face feels soft & it's not oily at all. You know how there are some moisturizer that makes your face feels oily the next morning?
Not with this. With this, you can definitely tell that my skin absorbs all the cream because it looks supple without the weird feeling of a layer of cream on my skin. 
Other than that, the small other detail that I really like is the cooling effect that this cream has. I don't know if the ingredients contribute to the cooling effect but it feels like you put the cream in a fridge.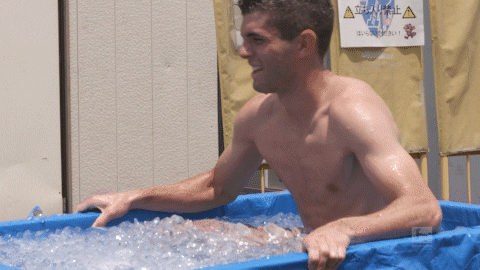 If you have oily skin, you'll know the struggle of trying to stay matte. Since I've really cloggable pores, I can't keep touching up with powder. Anddddd, here comes the magic of this moisturizer. 
This cream stays on your face alllll day, hydrating your face & making sure you are not producing too much oil. While using this, my face just have a very healthy glow to it. I don't look too oily or too matte.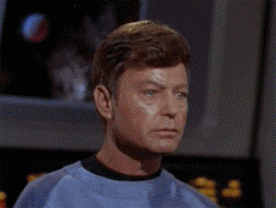 All in all, this is a very lightweight moisturizer thats very suitable for sensitive & oily skin. Although I have zero experience on moisturizers, this is one that I can myself purchasing again! 
And… this is it for this week's review. What are some other products you want to see feature on this website? Comment down below! 
See you next week. 😇
Xoxo, 
Claudia. 🥰