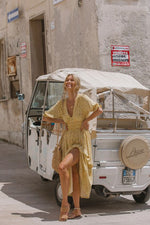 Looking good while travelling can be tough when we have to pack light. It is all about utilising all your pieces of clothing during your travel to make the most out of what you have. Read on to find out how to upgrade your styling game during your travel this fall.
1. Curate a capsule wardrobe
What is a capsule wardrobe? According to Caroline Rector of Un-Fancy, it is "a mini wardrobe made up of really versatile pieces that you totally love to wear."
This means maximising the pieces that you bring that would match other pieces as well.
Examples of versatile pieces can be:
Good pair of jeans

Blouse

Button down

A few pieces of t-shirt/crop tops

Leather/denim jacket
Ellen Faux Leather Jacket from Princess Polly
Source: Princess Polly
Mom Jeans from Bershka
Source: Bershka
Asymmetric Cut-Out Crop Top
Source: ASOS Design
2. Bring clothes that are lightweight
Opt for lightweight fabrics like cotton and linen so you can keep cool throughout your travel. They would also be perfect for layering on when it gets chilly. This boyfriend linen shirt from The Tinsel Rack is the perfect outerwear for layering.

Source: The Tinsel Rack
3. Pack in coordinating colours
According to Kate Young, a stylist based in New York who has styled Margot Robbie and Michelle Williams, she suggests packing your clothes in 3 coordinating colours.
This could be packing a combination of black, white, navy, and greys for cities. Neutral tones like khaki, beige matching with bright yellows and pinks would be good for the summer. To fully utilise your luggage space, ensure that each piece of clothing is worn for more than 2-3 times in your trip!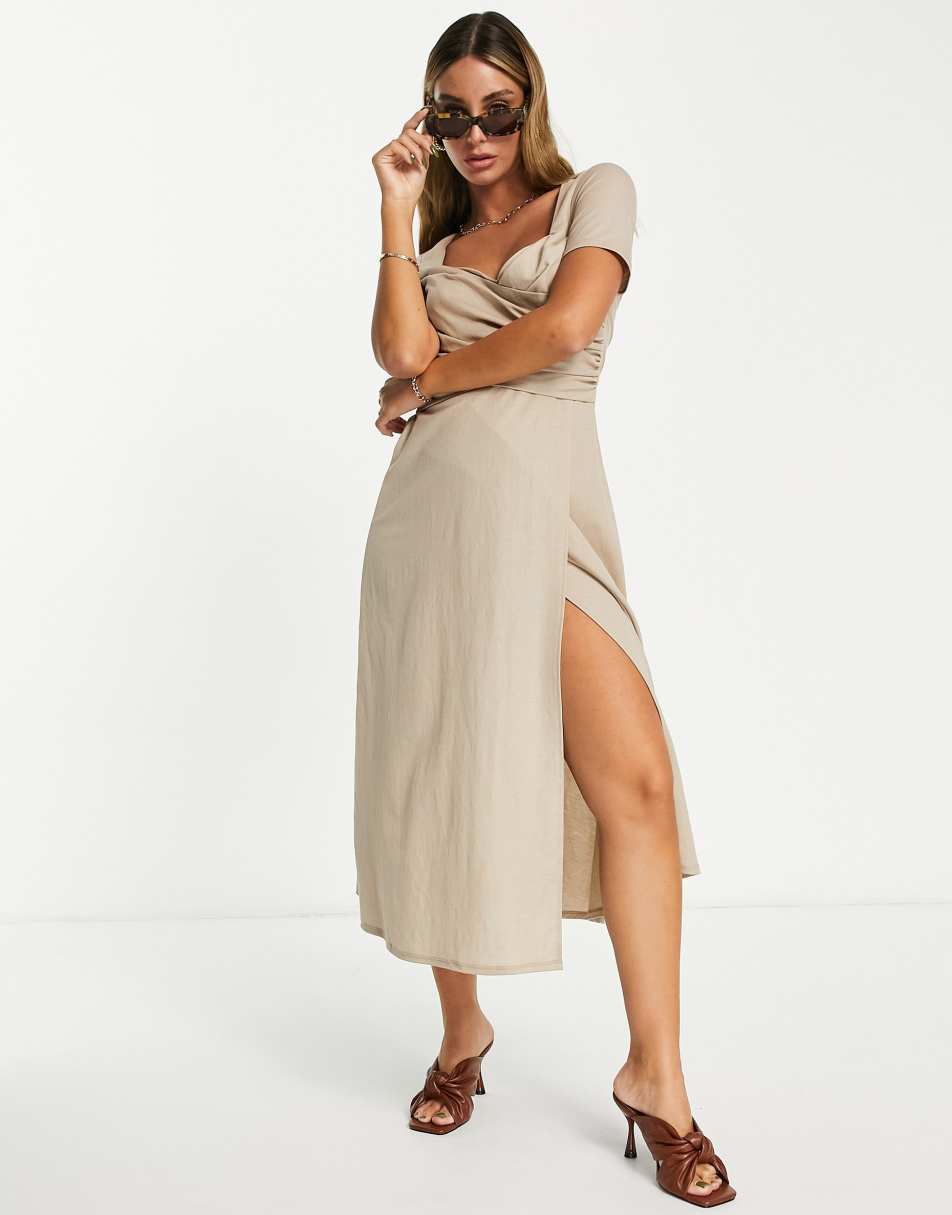 Source: ASOS
4. Pack for occasions
Be prepared to pack for situations you are not expecting for. Swimming may not be in your itinerary, but you may have a change in plans or a beach party lined up for you in your travel. Pack a fancy outfit like a maxi dress for dinners at Michelin star restaurants. 
Source: The Editor's Market
5. Bring a handy bag
Cute bags elevate your outfit so much more! Unfortunately, theft can be common during holidays when tourists may be vulnerable to unnoticeable.
This Round Mini Shoulder Bag from Uniqlo is perfect to keep your valuables at bay while looking stylish. 
Source: Uniqlo
6. Care for your skin
Your outfit includes your face, remember to care for your skin during your travel. After all the day travelling, remove your makeup thoroughly with this Glov On-The-Go reusable makeup remover.
Source: Glov
Psst, you do not need additional micellar water or oil cleansers to use with it!
7. Choose comfortable footwear
While taking that Insta-worthy shot in pretty sandals may look good in the city, it may not be the most comfortable footwear as you frolick your travel itenary. Consider changing out into sneakers to walk comfortable around the city.
Check out these Nike Air Forces.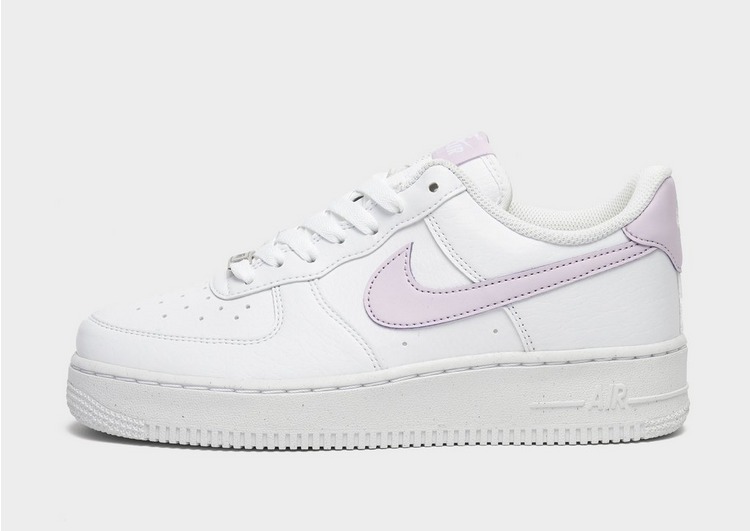 Source: JD Sports
8. Whiten your teeth
Like we said, your outfit is not complete without your face! Your smile on top of that completes your outfit. Smile brightly with the SmileLab FLASH teeth whitening strips. It only takes 15 minutes to whiten your teeth!
Source: Smile Lab
9. Plan your outfits
To fully optomise your packing space, you can quite literally plan your outfits. Open up a powerpoint deck and start matching the pieces of clothing for different days of the week for your holiday. Check out how someone does it here.
Source: LNQ Media
Are you feeling inspired? If you are having some ideas on what to wear for your holidays, go get packing and prepare yourself and your travel itinerary. Pack away and have fun!