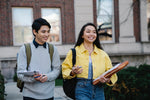 It is the dorm moving season this time of the year for people going to college! As you settle into your university halls, you may be noticing some things you may need. On top of the usual packing lists you may have been following, here is a list of essentials you may be missing on.
1. Command hooks
It is all about utilising every space you have in your dorm rooms. Most dorm rooms do not allow drilling or leaving any marks on the wall. Command hooks are the best hooks for fuss-free removal after you leave the dorm. They are space-saving and are convenient to hang that jacket you use for the lecture halls, towels, and more. Hanging everything just makes everything look neater!
Get your Command hooks in various sizes from Shopee here.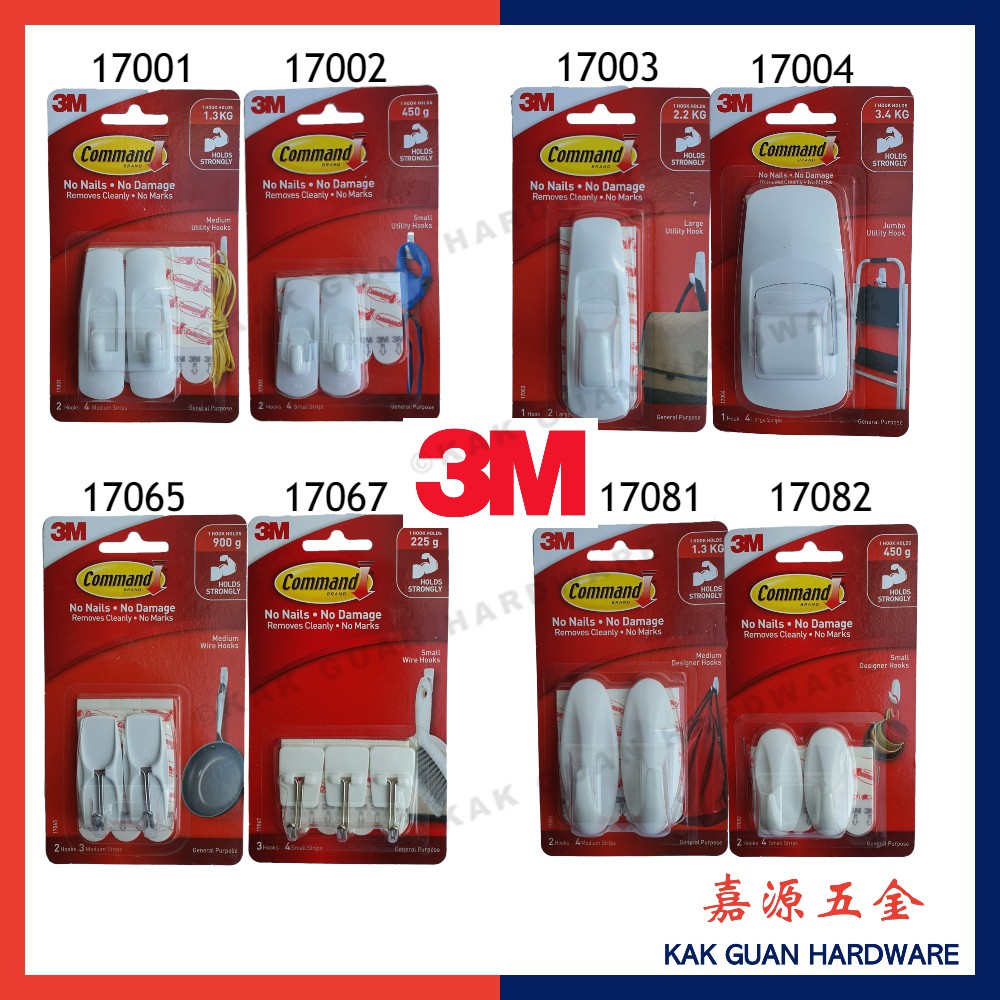 Source: Kak Guan Hardware, Shopee
2. Laundry Basket
Laundry may not be the first thing that comes to mind when you think of schooling life. The hassle of loading, unloading, and folding clothes may not be the most exciting thing. Nonetheless, you have to do your laundry before you run out of clothes to wear for your classes.
The perfect laundry basket for your dorm must be lightweight, washable, and have handles for ease of movement to the laundry room. 
Check out this mesh laundry basket that is big enough to store all your soiled clothes.
Source: Shein
Or this space-saving version if your dorm is extra small…
Source: Shein
No more messy rooms with clothes thrown everywhere in your room!
When you have a cute laundry basket, it may encourage you to feel excited about doing laundry. Pair your laundry load with convenient detergent capsules.
Source: Breeze, Watsons Singapore
3. Water jug
Do not forget to stay hydrated in your dorm room! After all the orientation camp cheers or even Covid, you need to constantly drink water throughout the night. Encourage yourself to drink more water with a water jug right in your room.
This IKEA MOPPA is perfect for those heart-to-heart talks in your room with your buddy. Freeze  the insert for your beverage to stay chilled longer.
Source: IKEA
If you have a monochrome room and want to make your room look clean with minimal colours and designs, opt for this clear version. ​​
Source: Spotlight
4. Mirror
Dorm room lighting is... not that great for those of you who need that studio lighting for selfies or for doing your makeup. Check yourself to look presentable using this mirror with LED light as you rush for your 8 am classes on campus.
Source: D.Lab, NTUC Fairprice
5. Portable mouth spray
On some days when your day is packed with classes and activities, you may develop an unpleasant breath. During these moments, you may not be able to go back to your dorm to brush your teeth to freshen your breath. Try out the Smile Lab FLASH Purifying Mouth Spray that neutralises your breath with essential oils for perfect, fresh breath. 
Source: Smile Lab
6. Shower caddy
Carrying all your toiletries to communal toilets should not be a hassle. Find an appropriate container to store all your shower essentials here.
Source: Ubuy Singapore
7. Slippers
Slippers are essential for dorm life! It is the only thing separating your feet and the floor. Prepare to get 2-3 pairs of slippers for different purposes.
Room slippers are necessary to keep your dorm room clean from the outside. These room slippers from Uniqlo is machine-washable as well, perfect to throw in the laundry. They are soft and comfortable to use in your room.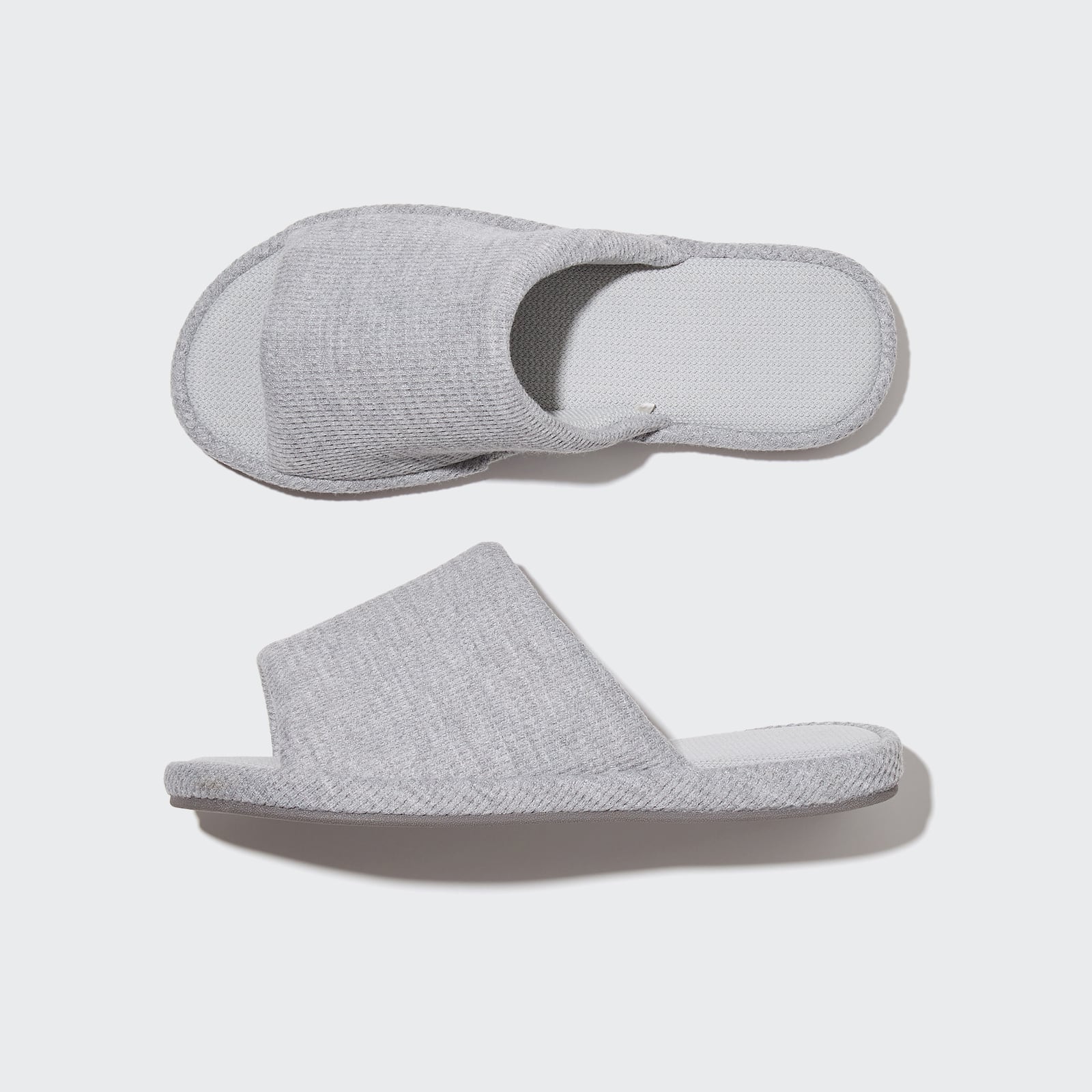 Source: Uniqlo
Toilet slippers, on the other hand, need to have a good grip on the base so you do not slip and fall. These slippers from Shein come in 6 attractive colours for your choosing. With these slippers, shower in style and slip-free! 
Source: Shein
8. Makeup organiser
Finding a compact yet big enough makeup organiser to store all your products can be hard. Instead of fumbling in your makeup pouch to look for that eyebrow pencil, try storing your makeup here.
Source: IKEA
9. Bowl
You may be wondering why you would need bowls for. Bowls are perfect for throwing in random items to keep your space tidy. You can be messy, but at least the mess is contained! 
Check out these beautiful acacia bowls from Muji for the rustic aesthetic.
Source: MUJI
10. Throw blanket
Spice up your room aesthetics and make it cosy with a comfortable throw blanket. This affordable
Rhodri Cellular Blanket
from FortyTwo is made of 100% cotton available in grey, brick, sand, and mint to add some colours to your room.
11. Plants
Add some life to your room with some cute potted plants. This Eucalyptus plant from Spotlight is the perfect addition to your room that suits almost any setup.
Source: Spotlight
If you are into the neutral aesthetic, this aloe plant in a concrete pot from Hipvan is the plant for you.
Source: Hipvan
12. Scent diffuser
If you want to upgrade your room beyond its visual aesthetic, get a scent diffuser! Get your room smelling like roses or a spa with this ultrasonic aroma mist diffuser. It doubles as a mood light too! Pair it with your favourite essential oils for your room to smell exactly the way you want it to be.
Source: IUIGA
What are some of your dorm essentials? Share this article with your friends and exchange your tips with each other - we would love to know more about your favourite tips and advice for freshmen. Tell us what you want to see more of!