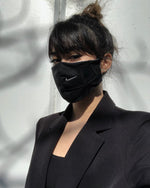 header image: @cassiemasangkay
It is now mandatory to wear a mask whenever we step out of our house and whether it's a surgical mask or a reusable mask, wearing a mask is soooo uncomfortable.
Hats off to our frontline workers who have marks and bruises due to them wearing protective gears for long hours. Thank you for your hard work!
Not only is it difficult to breathe while wearing a mask, oil and sweat can build up under the mask which can lead to all sorts of skin problems.
The most common of all would be inflammation, rashes, breakouts. Those with dry skin may realized that their skin cracked more easily and is easily irritable. But this does not mean that those with oily skin will not suffer. With layers of oil trapped inbetween your mask and your skin, you might feel that your skin is dry yet oily.
Here are some tips I have accumulated and tried!
Wash your face!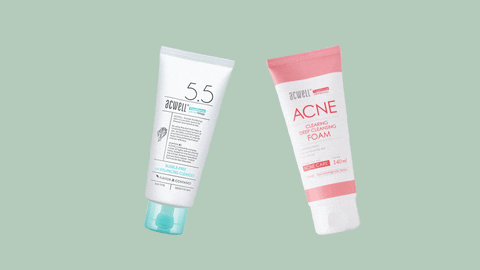 I can't stress this enough. (But please wash it after you wash your hands!)
I would really recommend you double-cleansing. My skin has really improved a lot after I implemented double-cleansing as part of my skin care routine.
Stay moisturize!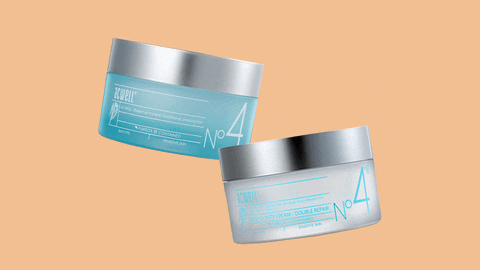 During this period, it's important to stay hydrated to not fall sick but it's equally important to stay moisturize!
Your moisturizer will actually create a barrier on top of your skin as a layer of protection against all the dirt that you accumulated throughout the day.
It may not be a 100% but it's better than nothing.
Remember this the next time you are tempted to skip your moisturizer!
Forgo your makeup
Image: @thejojobaco
Honestly, the bright side about wearing a face mask is that you are able to skip the makeup!
I rarely have to take down my mask anyway and you know what, I was able to sleep for 30 minutes more so I'll take it.
Piling on more makeup only makes your skin more unbreathable. Give yourself more sleep and let your skin breathe!
Treat your skin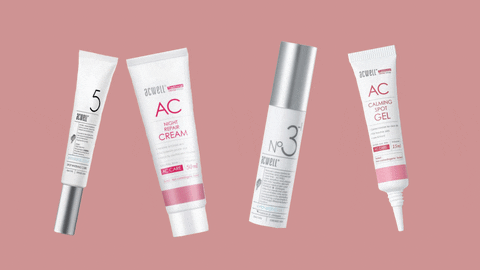 If letting your skin doesn't do the trick, here is a tip from me to you: aloe vera. It's the cheapest form of treat for your skin.
It has worked wonders for me and my pimple goes from really angry to being less angry in less than a few hours. 
But if you need something with a little bit more oomph, I would suggest using night treatments. Your skin would really thank you with that one. 
That's it for my blogpost today!
See you next week!
Xoxo,
Claudia.