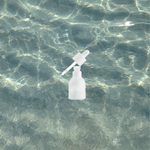 In the world of skincare, more doesn't equal to more or less. It matters more what you are actually putting on your face.
Serums are just another way for your skin to absorb more nutrients. In a way it's like vitamins for your skin.
I didn't get into serums just recently (I know I'm very late) and I realized I wasn't the only one. Because let's be real, it's really confusing. And if you don't even know what your skin lacks, adding an additional ingredient can caused your skin to act out.
So, I created a guide for serums!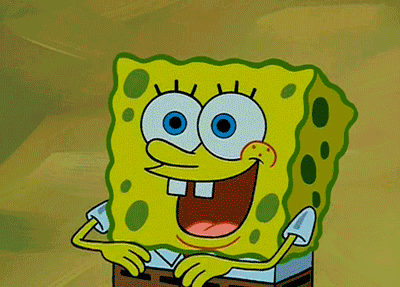 First let's start with the golden rule: your serum in the morning should be different with your serum at night.
For your morning routine, look for a serum that contains vitamin C & E which will protect your skin against UV rays.
For your night time routine, look for a serum that have active ingredients to assist your body to repair itself while you sleep.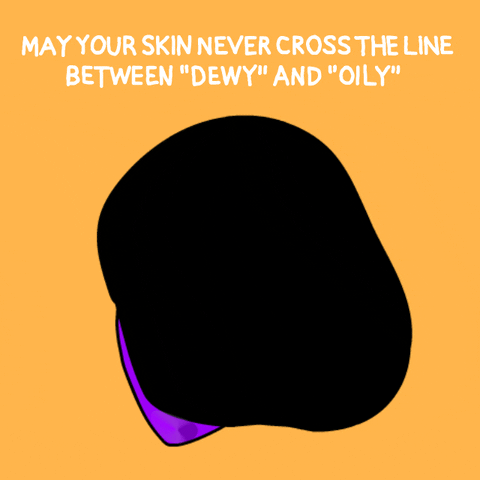 For those with oily skin, you want to look for something that is more lightweight and watery compared to a formula with heavier consistency.
Most of us with oily skin are oily on the outside but dehydrated on the inside which causes sebum production to increase. A very effective hydrating ingredient is hyaluronic acid, glycerin and vitamins A, C & E.
Once your skin is well hydrated, it will help to remove excess oil and minimize the appearance of pores.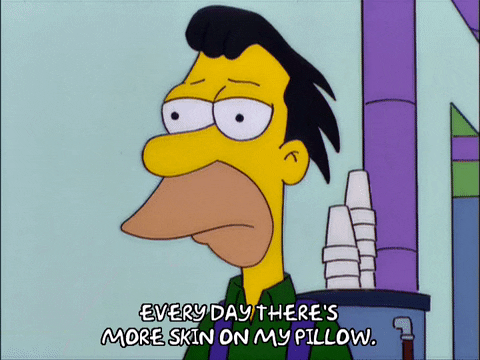 For those with dry skin, you would want to do the opposite of oily skin! Instead of a watery consistency, you need something that is more oil-based and heavy.
The oil will help to moisturize & repair damaged skin barrier. But similar to oily skin, look for something that has hyaluronic acid. The acid will help to keep the moisture in your skin & make it well-hydrated!
Additionally, you can keep a lookout for plant oils, amino acid, ceramides & vitamins A, C & E.
For those with combination skin, look for a serum that has a formula that is light enough for oily skin but powerful enough for dry skin. For combination skin, it is slightly tricky in a sense that what may works for your t-zone may not work for other parts of your face.
What I would say is to find something that is not oil-based but can restored your skin at the same time.
For those with sensitive skin, trying a new product can seem really daunting especially since if you really reactive skin.
A tip I have is to search for more calming ingredients that are organic and alcohol-free! An ideal one would be one that is able to soothe & promote healthy barrier function.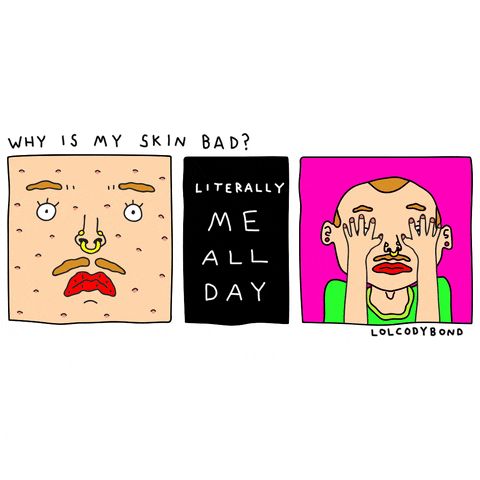 For acne-prone skin, you want to look for serums with glycolic acid or salicylic acid that promotes cell turnover rates and unclogged pores. But please keep in mind about your skin type (dry/ oily/ combination) when selecting serums!
Using the wrong one may cause your skin to acted out more.
That's it for my guide on serums! I hope I'm able to answer your questions and satisfy your curiosity.
Xoxo,
Claudia.