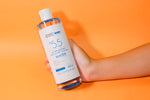 There are so many micellar cleansing waters on the market now I don't even know where to start. When it first came into Singapore, I was so intrigued. But I put off buying it since I wanted to see if it's really as good as its advertised. 
Who would have known that a few months later, there were so many choices of micellar cleansing water?!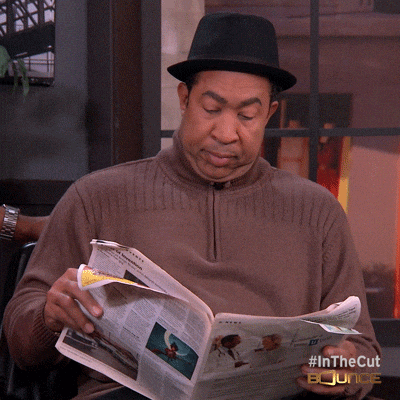 What I love about this is that it doesn't smell like your typical makeup remover. I honestly don't mind not washing my face after using this because it doesn't have the sticky feeling that most makeup remover has. 
What's special and drew me to this micellar water is the low pH value of 5.5. This will bring your skin back to the optimal pH level which is 5.5 and help to balance your skin. 
Just like every micellar water, the Acwell Micellar water is lightweight and easy to use. I think micellar water is pretty self-explanatory. 
But just for the off chance that there is someone out there who doesn't know how to use, it's pretty easy. Just soak your cotton pad with the makeup remover and swipe across your makeup. 
So I did a bunch of tests for you guys and most of the products come off in just one swipe! 
I prefer using lipsticks that will stain your lips and usually there is always a stain left behind. And these 2 do stain too! But not as much as lip stains though, so if you are using lip stains that stains a lot, just be aware that it may not all come off in one swipe. 
I also tested it on concealers as well since it's what I use every day on my face. 
And for those of you who likes to use glitter, you don't have to worry about finding random pieces of leftover glitter on your pillow or your face after cleansing. 
The best way I found to remove stains and glitter is to press a soaked piece of cotton with the micellar water and wait for a few seconds before swiping it away. This helps the cleanser to really penetrate beneath the makeup and fully remove it with just a few swipes. 
Can you believe my liquid eyeshadow came off with just one swipe?! 
I'm not a big glitter user but I'm pretty sure most glitter pigmentation will leave a few glitter pieces here and there. 
Most importantly, this doesn't sting my eyes. I have used lots of makeup removers before and they all sting my eyes so badly which is pretty common because most of the makeup removers actually contain alcohol. 
So, imagine my surprise when I realised this doesn't sting as much but works much better than my current makeup remover. This is also low irritant as well so it will work great for people with sensitive skin!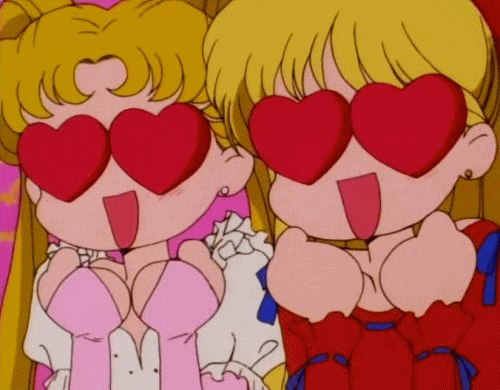 That's it for my review this week! Next week, I'll be doing a review on something very new! Any guesses on what it is? (I'll give you a clue: face). Comment your guess down in the comment section down below! 
See you next week. 😉
Xoxo,
Claudia.