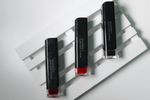 I am very well-adversed in the world of lipstick. It's one of the things that I absolutely have no control over. Currently, I am a proud owner of a drawer full of lipsticks.
When I say the consistency of the lip mousse confuses me, you know it's weird. At first, it feels like you are applying jello all over your lips. After it settles & dry on your lips, it feels just like any velvet lip tint. 
Oh, and this is also a tint. And it stains. 
I have tried the innisfree cotton ink tint and its staining power is not as strong as the Giverny's one. However, I would say that the Innisfree cotton ink have more colours and is more wearable as their shades are mostly MLBBs. 
But if you hate reapplying or touching up when you are outside, you'll love Giverny All-Day Velvet Lip Mousse. 
There is a total of 3 shades. 
#02 REDSUN PUNCH
#03 TRICK ORANGE 
#05 NOBLE BERRY 
Once this dries on your lips, it doesn't feel drying. It feels smooth & moisturise. And this is coming from a girl who uses matt liquid lip ok. So, trust me when I say, this is not drying, at all.
My favourite shade has to be #03 Trick Orange. Recently, I have been weirdly drawn to reddish-orange shade which never use to happen. But now that I am obsessed with that shade, my lipstick collection has begun to pile up even more. 
What I love about this is that it really just stains your lips but without the weird streaky lines. You know how some lip tints don't really stain your entire lip? Just weird parts of your lip? Yeah, those I do not love.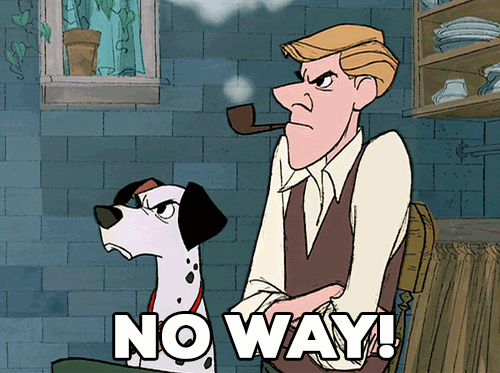 But this doesn't do it! It just spreads evenly like a lipstick. And the colours are so vibrant. You really do get the most out of the colour payoff, that's what makes me stick to this lip mousse for the longest time ever. 
All in all, this is one of my top lip products that I'll keep reaching for! 
See you next week! 
Xoxo, 
Claudia.