Toning pads have recently took the spotlight in the Korean skincare world. These toning pads are god send for those who are lazy to exfoliate physically (aka me). 
This toning pad comes with two sides, an embossed and a smooth side for mild exfoliation. This is specifically for acne care as it contains natural AHA, BHA, PHA. 
The embossed side has kind of a criss-cross net pattern to it that will help trap and drag all the dirt out of your skin. After using the embossed side, turn over & use the smooth side soaked with Centella Asiatica to soothe the areas that you just exfoliate. 
For me, I love using physical exfoliants. Nothing can beat the feeling of going to bed with a well exfoliated face and waking up with supple skin.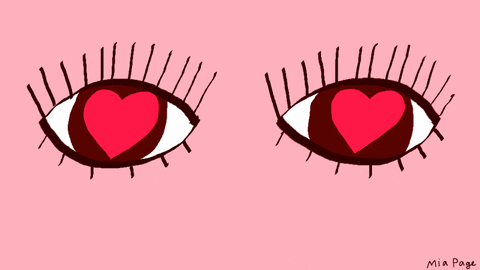 But sometimes I just have no patience or I'm just too tired to stand in the bathroom for an entire 5 minutes exfoliating. So, this has become a quick, fuss-free method for me to keep my face smooth (which I've taken advantage of one too many times). 
One of my concerns before I started using this is that the embossed side may be too rough for my face since it has become more sensitive over the years. But it feels perfectly fine! My skin doesn't get more irritated or annoyed. It doesn't break out the next day too!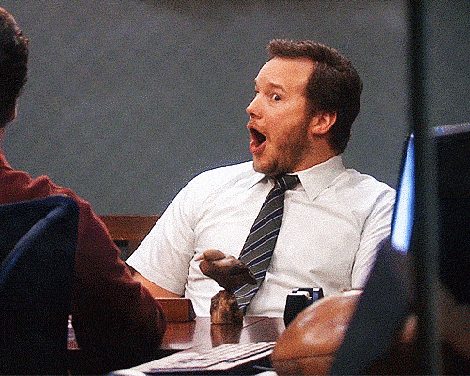 Since this is part of their acne range, I love using this also as some sort of treatment for my break outs! I've notice that it helps to calm pimples that are really agitated and red. 
I have tried using other toning pads as well but for me, it was a bit too rough. One red flag for my sensitive skin when I'm using new products is if my skin will get itchy after using it. This was what happened after I used another brand of toning pad. 
And since toning pads are used right after you cleanse your face, I always preferred the acwell toning pad as it doesn't contain alcohol. (double confirm with yuli) 
I'm not very strict on exfoliating but I'm trying to be more consistent & try to at least exfoliate once or twice a week. I know the average is 1 – 3 times a week but I just have a really bad memory that I always forget.
However, since my toning pad is on my dresser, I'll always remember to exfoliate before putting my skincare!  
In conclusion: 
Smell: ⭐️⭐️⭐️/⭐️⭐️⭐️⭐️⭐️
Effectiveness: ⭐️⭐️⭐️⭐️/⭐️⭐️⭐️⭐️⭐️
Cost: ⭐️⭐️⭐️/⭐️⭐️⭐️⭐️⭐️
That's it for my review on Acwell AC Return Toning Pad. What do you want to see next week? Let me know in the comment section below! 
See you next week, 
Claudia.