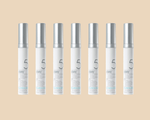 What is the one thing you find is the most annoying thing about pimples? For me, it's definitely the scar it left after that. (Is it just me or these scars just won't go away?!) I do always tend to reach for brightening skin mask.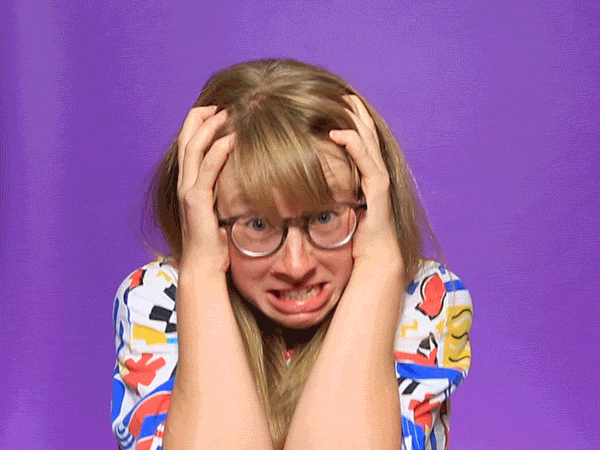 I have been trying to remove my pimple scars since forever, but nothing has truly work. Or, in a very typical Claudia fashion, I just forgot about it. But pigmentation is definitely on the list of what I want to remove from my face. If it is yours too, you've come to the right place. 
Just FYI, I used this along with vitamin C serum. It definitely helps to speed up the process of removing my pigmentation and they layer perfectly together. 
But before I go into detail, I just want to tell you the key ingredients of this product. This Acwell anti-mark gel cream has Niacinamide which is a very effective brightening agent. 
And of course, like any good skin care product, the anti-mark gel cream also has Aloe Vera extract. Which also helps to soften your skin! The extract helps to restore your skin before the pimple grew and get rid of all your moisture.
As a bonus, it also smells really good. It's really lightweight, it's just a thin layer that sits on your skin comfortably. It doesn't have a tacky feeling to it at all. 
It squeezes out in a white colour and it becomes a clear coat after you spread it out. Previously, I mentioned that I used it along with a vitamin C serum. I layered it after using my serum during my morning & night time skin care routine.
This anti-mark gel cream is the last step of the 6 step Acwell Sensitive skincare line. But if you don't want to invest and buy the entire skincare line, this should be the last step of your skincare routine. 
As you can see from the before & after pics, there is a slight decrease in the redness. But I only use it for a week, which is a good improvement. 
And for any significant difference, I would normally recommend you to use it for at least 2 – 3 weeks to have a better effect! Or to pair it with any other products that helps with pigmentation.
Shop herenow. 
This is the end of my review! 
See you next week 
Xoxo, 
Claudia.