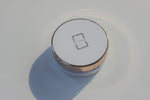 I have never tried a CC cushion and I don't know why. While everyone just went crazy for cushion ever since it came to Singapore, I just stick to what I normally use. 
I think when they first came to Singapore, I was really excited like everyone else & went to checked out the CC cushion. But I realised that their shade range is very limited so I just toss the idea of me using a CC cushion out of my mind. 
And although, it was suppose to be CC cream kind of coverage & consistency, their cushion has a heavier coverage than what I'd really liked. And most of the choices has a glowy finished which is the opposite of what I'm looking for. 
A few weeks ago, I finally found what I was looking for all those years ago: lightweight, medium coverage, semi-matt formula! 
(For reference, I'm using 02 natural skin.)
What's good about this Giverny Milchak Chiffon Cushion is that it helps to tone & brighten up your skin tone since this is a pink-based CC cream. However, it is worth to take note that if you have a very warm undertone, this will make your skin look dull & grey!)
It also doesn't hurt that this cushion has SPF50+ & PA++++! Is there such a thing as too much SPF?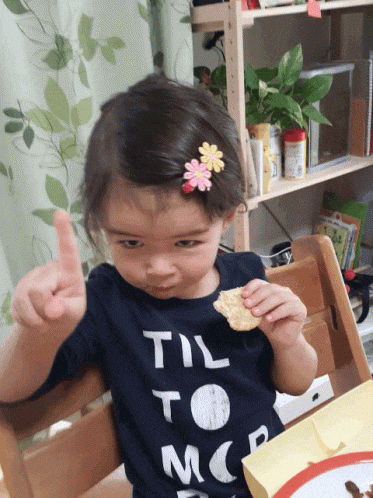 Soooooo, now onto what you are here for, my review! 
Okay, so my first impression is that this cushion will adhere to your skin. Once I blend the cushion out, it looks just like my natural skin (but better, of course). 
This is like the MLBB but for my skin which I really love because:

This is perfect for those days that you just want to pretend that your skin is that good.
I love lightweight but still providing enough coverage BB creams. 
what I realized is a little goes a long way too with this cushion. I'd recommend you to have a thin layer & slowly layer it up if you want more coverage. This way, the cushion won't set weirdly. 
I don't normally use powder to set my makeup mostly because I always forgot but for the sake of this review, I set it with loose powder just so you can see how the powder will look like on top of the cushion.
The fragrance is not really overpowering, if you don't put it close to your face and sniff it (like I did), I promise you, you will not smell it at all. 
It has a mattifying effect as well so for all my oily skin girls out there, this is what you would want to get. This is matte but not too matte. It kinda let your natural shine through. If you love the Korean dewy look, that will be how I describe what my skin looked like. 
Coverage: 3/5 
Long-lasting: 4/5
Mattifying: 3/5 
Cost: 2/5 
Shop here.
That's it for this week's review! I'll be back next week with another review, let me know down in the comment section below if there is any specific product you would want to see me review!
Till next time!
Xoxo, 
Claudia.