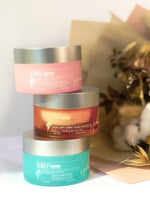 I have been an avid fan of Acwell ever since I started reviewing all these products and they helped my skin so much. One of my favourite is the Acwell Clinity Cream which I have been using on and off depending on the condition of my skin.
Recently, we have launched 2 new moisturizers to add into our Acwell Aqua Clinity Cream series! All these moisturizers might sound like they do the same thing so I did a small little graphic to help you guys out hehe.
Let's do Acwell Aqua Clinity Cream (Glow) first because its right up my alley!
Acwell Aqua Clinity Cream (Glow)
This moisturizer claims to revitalize dull & dry skin. What's interesting is that the color of this moisturizer is slightly pink which I think has to do with the Prunus Perscia Fruit (aka peach) Extract!
Usually I prefer my skincare to not smell like anything but there's something about the way Acwell products smell that makes the fragrance pleasant.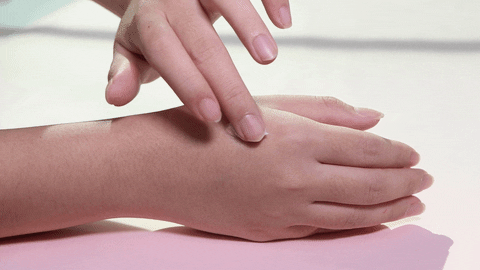 This moisturizer is perfect for those with dull & dry skin! Because of the pearl & peach extract infusing with the blend of puritox jin, this moisturizer is really good for those who want a natural glow-y skin!
Also, what's really important is that this has a hypo-allergenic formula so it's suitable those with sensitive skin!! The fragrance doesn't make your skin itch hehe.
It's infused with Pearl Extract & Prunus Perscia Fruit Extract, the formula will tighten & brighten your skin while boosting hydration levels.
Next, we have Acwell Aqua Clinity Cream (Double Moisture)!
This moisturizer is perfect for those who have drier skin! The double moisture formula will help to strengthen your skin's barrier.
This is a nourishing moisturizer that will leave your skin hydrated & moisturised without greasiness! Which is rare to find if you tried various moisturizers.
Just like all their other skincare range, this is infused with all the good stuff that your skin love. This double moisture moisturizer is infused with macadamia seed oil, avocado oil & ceramides, this double moisture cream will transforms dry & dull skin to a plumper & brighter skin.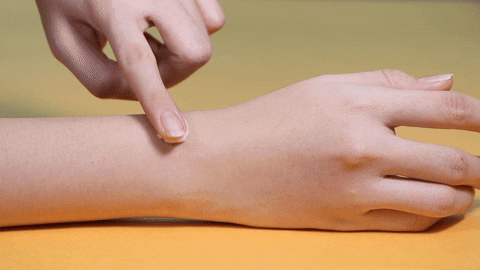 That's the run down for the entire series! I hope you find one that you are looking for.
See you next week!
Xoxo,
Claudia.