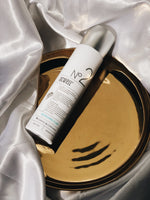 Oily skin & large pores come hand in hand. If you are troubled with oily skin, you most likely have large pores as well. As if dealing with oily skin isn't tough enough, am I right?
If you have oily skin like me, you'll understand the pain of trying to get it under control.  A lot of sebum control product contains a lot of alcohol which in turn irritates my sensitive skin.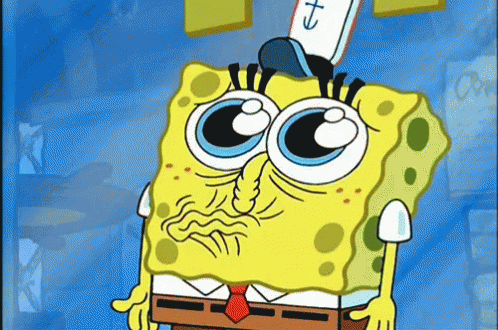 I've come to realize that the only way to deal with oily skin and large pores is through skincare. Going the makeup route will only irritate and caused more sebum production! Learnt this lesson the hard way.
Even with skincare, you have to be careful of what is in there and do your own research.
Through many, many years of navigating through different various brands, I'd say to look at the ingredient lists!
There are many ways a company can sell you their product but they can't cheat on their list of ingredients!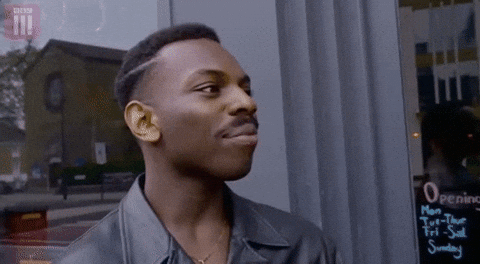 With that said, today I'm reviewing Acwell's Aqua Refreshing Fluid!
I have tried almost every skincare product from Acwell (isn't that crazy?!) and I haven't found a single one that I dislike.
I may not have actively used it after my review but it has definitely become one of the brands I'll consider if I'm looking for a new skincare product.
Before telling you about my experience with using Acwell Aqua Refreshing Fluid, I'll tell you more about this product first ok.
Basically, it's an oil-free lotion that will help to prevent excess sebum production and enlarging of pores. (AKA the dream product for everyone with oily skin!
Remember when I said that most of the product that controls sebum production caused irritation on my sensitive skin?! Not this, this is very suitable for people with sensitive skin.
So, if you have oily and sensitive skin, keep on reading! This might be your next holy grail product.
So, for my review! It is recommended that you used it after Acwell Aquaseal Soothing Tonic and that's what I did.
Even though it's a lotion, its consistency doesn't feel like a lotion at all or look like a lotion. Other lotions that I've used before has that milky look and consistency, but this is very gel-like. Compared to other lotions, this one is definitely less watery.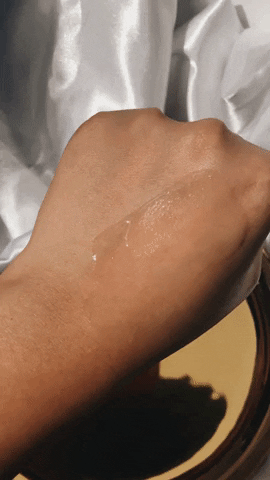 Normally, if I used a mask the previous day, my skin would look and feel oilier than usual so I'll do a skin pack to bring my sebum production down without stripping away all the oil.
After using this, I threw away my mattifying primer because I realized I can just rely on this even on days that I have to wear makeup for long hours.
Although its recommended that you guys used this after Acwell Aquaseal Soothing Tonic but I feel that with Acwell products, it will mix well with other products.
From using so many Acwell products, none of it have caused me to break out thus far and the results have always been noticeable. (It takes time though but just be patient!)
So, this is my review. My conclusion is if you are still looking for a holy grail product to control oil production & enlarge pores you can give this a try!
Control of oil production: ⭐️⭐️⭐️⭐️⭐️/ ⭐️⭐️⭐️⭐️⭐️
Minimizing pores: ⭐️⭐️⭐️⭐️/ ⭐️⭐️⭐️⭐️⭐️
Cost: ⭐️⭐️⭐️/⭐️⭐️⭐️⭐️⭐️
I'll see yall at my next review!
Xoxo,
Claudia.