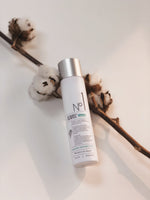 Toners are possibly the most underappreciated beauty product of all time. Believe it or not, most of my friends around me don't know the importance of toners at all.
I have to say I'm guilty of this too. My toners are very interchangeable. I often changed accordingly to whichever brand comes out with a newer one that manage to catch my attention.
One thing that caught my attention with Acwell Aquaseal Soothing Tonic is the smell. It smells really refreshing but the authentic kind. (Not the kind that smells like perfume.)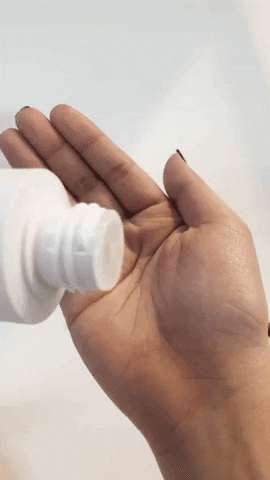 The consistency of this is really liquid. It just feels like water. My skin absorbs this really well too, a few pats and every single droplet is absorbed by my skin.
Recently, I got really into doing skin packs. It's basically a relatively new Korean skincare trend! It's really similar to doing a face mask.
You just soak your cotton pads with your toner & place it all over your face for about 5 – 10 minutes. Or until you feel that your skin absorbs all the toner from the cotton pads.
I started doing this when I have really long days ahead because I realized the toner will help to keep my face hydrated & well refreshed the entire day.
After using this, I realized that this plays a huggggge part in my skin calming down. My skin used to get agitated really easily that I'll get a new pimple bump almost every week or so!
I wouldn't credit all of my skin improvement to this since I have also started using new products so I wouldn't know. But I would say that this mixes really well with my other skincare products.
I have tried new products that doesn't mix well with my other product at all. Using it together just cause a bad reaction on my face. Additionally, I have oily face but this helps to control the overall oil production.
So, if you already have a go-to skincare routine but are looking for other toners, you can really consider this.
Effectiveness: ⭐️⭐️⭐️⭐️/ ⭐️⭐️⭐️⭐️⭐️
Cost: ⭐️⭐️⭐️/⭐️⭐️⭐️⭐️⭐️
Till the next review!
Xoxo,
Claudia.