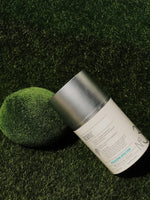 I wish I could just have a skincare cheat sheet that tells me what products I should use and I can just follow it forever and ever.
Skincare is so hard to navigate especially when your skin just acts up for no reason at all. Or when your skin type just changes without as much as a warning.
But today, I'm going to be doing a review on a product that everyone can use.
It's Acwell Aquazene Effector!
I'm sure after reading the name, you are more confused. (don't worry, the first time I saw this product I was too LOL.)
To say it in the simplest term, it's an essence. The reason why I said everyone can use is because it's an oil-free moisturizing & hydrating essence!
For oily skin, it's definitely a lifesaver if you have dehydrated skin. For those that are new to skincare, having oily skin does not mean that your skin is well hydrated or moisturized!
For dry skin, other than keeping your skin hydrated & moisturize, the most important part is making sure all the water stays in your skin! (Which is what this product does!)
My favourite thing about Acwell Aqauazene Effector is that it will help to create a barrier so that all the water (& nutrients) from your previous skincare all stays in!
I know it sounds really similar to using a moisturizer & some of you may be asking why not just use a moisturizer?
The answer is really simple: a moisturizer only moisturize, it doesn't hydrate. This essence does both!
The consistency of this is very gel-like.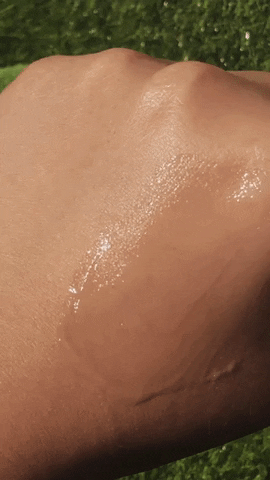 My oily and sensitive skin really love this! Since it's basically a gel, it gets absorb by my skin really fast. I basically just have to rub it in, pat a few times and that's it.
But I have to say that sometimes I get really lazy that I just skip this step and go to applying my moisturizer immediately.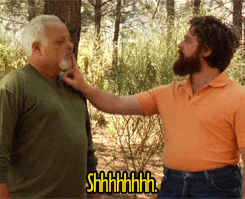 All in all, this is not a must-have in my skincare routine but if I'm looking for an essence, I would definitely consider this. If there are any of you who are looking for essence, this is what I'll recommend since I feel that this is really, really good.
That's all for today, I'll see you next week!
Xoxo,
Claudia.