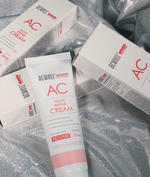 Having an oily skin seems to be a blessing and a curse at the same time. Blessing because people with oily skin tend to look more youthful. But it's also a curse since people with oily skin tend to have acne-prone skin as well. And I was blessed with both. 
Trying to find products that work for these 2 skin types is a challenge to say the least. All the acne fighting products that I have tried uses the method of drying it out but it doesn't work on my skin since drying the oil out only further encourages oil production. 
If it's not too drying, it's too thick causing my pores to clog up even more. 
Ever since then, I have just turned to Aloe vera. For the most part, it does work. However, when it comes to really stubborn acne, it doesn't really do much and the process is really slow. 
But once in a while, I come across a product that I just have to try which brings us to this week review. First impression, it does have a slight medicine herb scent to it but it's not too noticeable unless you put it really close to your nose.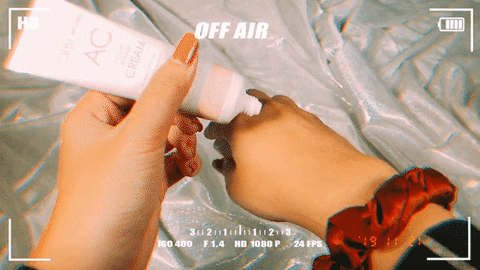 Since it does say that it's a cream, I initially thought that it will be heavier in consistency but it kind of feels like a moisturizer. Which is good for those with acne-prone skin. (AKA me). 
And like any other acne fighting products, this contain tea tree extract and calamine. This was what made me curious about trying Acwell Night Repair Cream. A lot of other acne products contain a lot of chemicals but Acwell actually infuses a lot of herbs and plants extracts. 
Once you actually spread it out, it gets absorbs really fast and dries down to a smooth, matte texture. Which is what I love because there is nothing more I hate than waking up with an even oilier skin.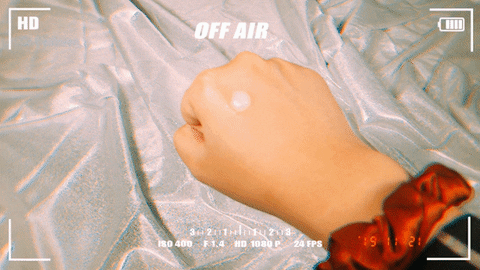 But since it has the consistency of a moisturizer, you'll have to wait for a while for it to be absorb completely. 
My final verdict is that I would purchase it again, since it is pretty worth it for the amount you pay vs the amount that is in the tube. And because, I don't really get breakouts a lot. This could last me a realllllly long time. 
Till the next review!
Xoxo,
Claudia.