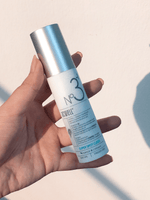 I still have some leftover pigmentations as well as 3 pimples from my recent breakout – which has been my worst one yet. I don't know why I didn't review this sooner but I'm finally doing it now!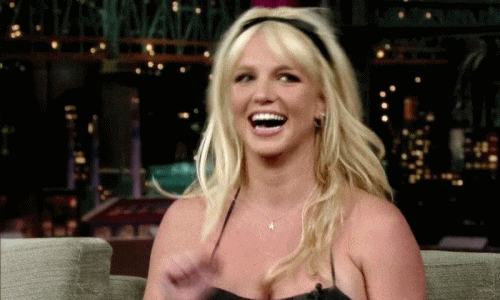 The pictures on the top are the before and ones on the bottoms are after. 🙂
On the left, it's my skin condition before using this. On the right, it's after 4 days of usage. 
I definitely see a difference. Before this, I was just using aloe vera and praying that it went away. LOL. 
This was after just four days of usage paired along with aloe vera! I think the aloe definitely helps to speed up the process. I normally apply the aloe before applying this. 
Although the pimples are still not quite entirely gone, after just one or two days of usage, the bump is no longer as prominent. And it's less red. 
Consistency wise, it is a gel consistency.  It's pretty similar to the Acwell bubble free pH balancing cleanser, if you used it before. The smell and colour is very similar too since their main ingredients are very similar. 
Basically, this is a concentrated treatment for pimples, breakouts. What I'd normally do is to to just do one pump. Since it's really concentrated, it's more than enough. And then just dot it on my pimples.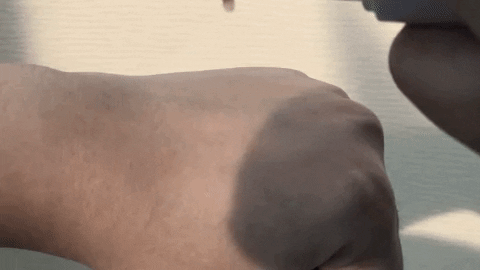 After that, I'd just let it absorb it by waiting another 10 -15 minutes before going in with my moisturiser. (I use the same products for my morning and night routine!)
On areas that I want to remove pigmentations and dull spots, I'll rub it in in circular motion to help it absorb it better. Although it comes out really concentrated, once I spread it out, my skin absorbs it really fast and readily.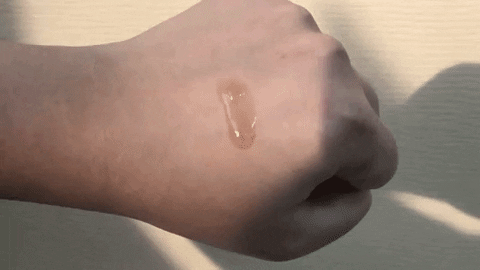 A pro would definitely be that this is very travel-friendly since it's so easy to just slot in one of the compartments of your travel bag! Since it's a pump & the cover is made of good quality, there are lesser chances of the essence spilling when travelling. 
Despite this being a small bottle with 20 ml, this will last you a looooooong time. Because all you need is just a pump. Additionally, every drop count because this is packed with super ingredients that will promote healing to help your skin repair itself. 
The Cimicifuga Extract will help to calm down any inflammation in the skin. 
Arrowroot Extract will work with the Cimicifuga Extract to help your skin patch itself back. 
Peony Extract will be able to penetrate into your skin cells to fill them with moisture to keep your skin soft. Licorice Extract is the secret to lifting away all the pigmentation and dull spots. 
This also contains Puritox, a Korean medicinal vegetable complex, which controls excess sebum and tightens pores. 
My final verdict is:
I love this and I would definitely turn to this every time I have a pimple! The comparison pictures kinda speak for itself… this has definitely become one of my holy grail products. 
Effectiveness: ⭐️⭐️⭐️/⭐️⭐️⭐️⭐️⭐️
Cost: ⭐️⭐️⭐️/⭐️⭐️⭐️⭐️⭐️
Smell: ⭐️⭐️⭐️⭐️⭐️/⭐️⭐️⭐️⭐️⭐️
I'll see you next week for my next review! 
Xoxo, 
Claudia.