This newly launched sunblock is my new obsession. When Acwell first launched their UV Cut series, I was definitely attracted to the Natural Sun Cushion first since this concept is still relatively new in Singapore. 
As I explore the rest of the UV Cut series, I was intrigued by this because of the claim that it could reduce temperature by 4.72°C.
Like every other Acwell products, this has a pleasant smell to it. Which is surprising because if you use sunscreen, you would know the typical chemical sunscreen smell. 
This is very lightweight and very easy to spread on your face. It doesn't leave a shiny grease or a white cast.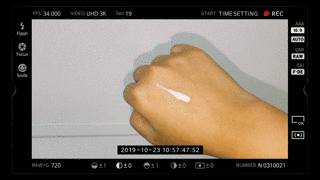 When looking for a sunscreen, I look for 3 crucial things. 
Lightweight 
No grease 
No white cast 
These 3 points are how I determine if I want to try or buy a sunscreen. Since my pores get clogged easily, I don't want a heavy type of sunscreen that will block my pores even more. 
And I don't like a greasy finish since I already have oily skin, so I wouldn't want to put something that will make me look even more oily.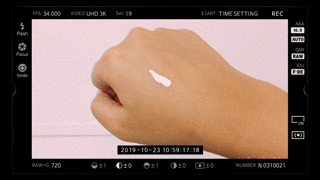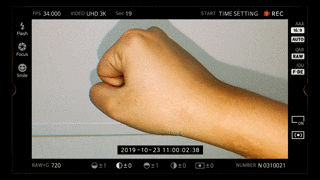 As for the white cast, I don't find it flattering on me. I know that there are some girls who like sunscreen with white cast since it has a brightening effect. But that's honestly not for me. 
But if you like it, no judgement.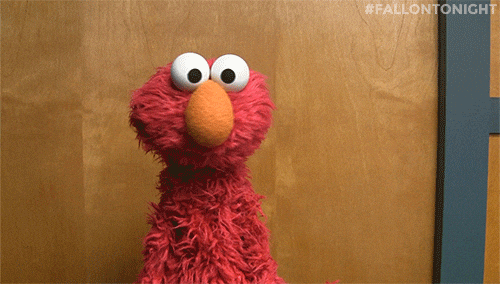 Cost: ⭐️⭐️⭐️/⭐️⭐️⭐️⭐️⭐️
SPF protection: ⭐️⭐️⭐️⭐️⭐️/⭐️⭐️⭐️⭐️⭐️
Grease: ⭐️/⭐️⭐️⭐️⭐️⭐️
White cast: ⭐️/⭐️⭐️⭐️⭐️⭐️
Lightweight: ⭐️⭐️⭐️⭐️⭐️/⭐️⭐️⭐️⭐️⭐️
That's the end of my review! 
See you next week! 
Xoxo, 
Claudia.