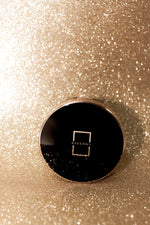 This is the first cushion I tried that I ended up liking. I have never understood why all my friends around me love using cushion because the ones that I tried never look good on my skin. It was either too cakey, too glowy or settled weirdly.
Then I tried Giverny Milchak Cover Cushion last year and I fell in love with it. It has medium – full coverage, depending on how much you layer.
One layer is enough for me as I don't really like having full coverage. I don't really need it either as I usually just go in with an extra layer of concealer if I'm having a bad skin day.
A little bit of this goes a long way for me as one layer is more than enough for me so this will last me for a long, long time. Even with one press, the puff will get a lot of products!
So, I'll advise those who are trying this for the first time to go in with a light hand! This product is easily buildable so I'd rather you build it up than having too many layers.
Once it settles though, it'll not move so you have to blend it in quickly! (If not, you'll get a weird patch on your face. Trust me.) But once you blend it in, your face looks flawless & poreless!
The "tight-fit" formula actually makes this cushion different from others because you can actually feel it tighten on your skin. (The good kind, not the bad kind.)
This is also ideal for my oily skin as its semi-matte and it's also my preferred formula. So throughout the day, if I get oily, it just lets my natural shine peek through.
I don't use this daily though as I value my sleep more than doing makeup.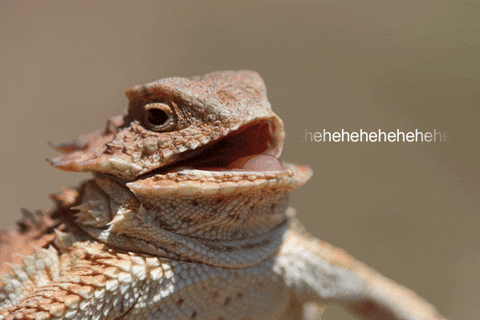 Also, if you are lazy like me, you can (sometimes) skip your sunscreen as this comes with SPF50+ PA+++. I wouldn't recommend skipping your sunscreen but we are all humans, we get lazy sometimes….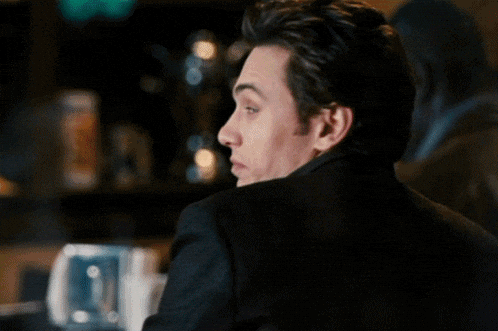 This is how the inside of the cushion looks like when you open it. Just like every other cushion, it comes with a puff applicator.
It comes in two colours: #01 ROSY PORCELAIN and #02 PETAL BEIGE.
I'm using the colour #02 PETAL BEIGE. It fits my skin tone perfectly! Also since this is an Asian brand, you don't have to worry about the undertone not matching with yours.
Since Chinese New Year is coming, this'll be my gift to you guys. A good makeup recommendation that will last you the entire day without having to touch up!
See you at my next review!
Xoxo, 
Claudia.