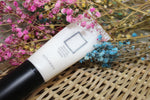 Anyone who knows me knows I'm the worst with primers…I basically don't use them at all. But when it comes to events or days that I have to look presentable for long hours, primers are suddenly my BFF. 
The only reason I don't really reach for primers is because it doesn't work for my skin. I have tried matte primers before but before half a day is even up, I'm already oily. 
I tried so many primers, I don't know why I'm still so optimistic about it & continue looking for the perfect one… which brings me to this review. 
After trying this for a few days, I must say that I'm very impressed with this. I wasn't expecting this to work at all since it's basically a hydrating primer and my skin has alllll the hydration it needs (aka oil). 
But the first time I tried this, my impression of it totally changed. Although it dispenses like a white emulsion, it becomes clear once you spread it. The fragrance is very faint so it doesn't really bother me.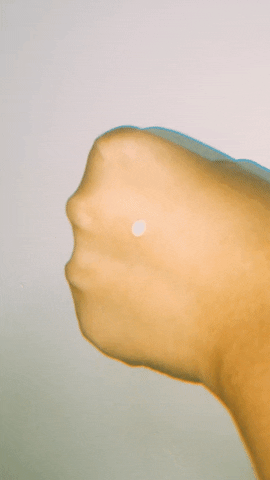 You can see that when you spread it out, it does feel & look moisturizing. After your skin absorbs it, it mattify right away. If I didn't feel this for myself, I wouldn't believe it at all.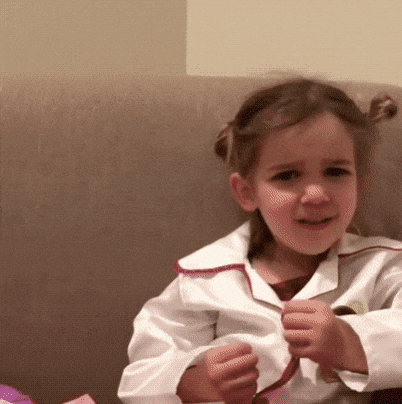 Although this says moisture boosting but it is suitable for all skin types. Even for me, with oily skin, I still reach for this because this provides a really good base for my foundation to go on. 
Since this moisturized but doesn't make you look too oily, this is perfect for my combination (normal – oily) skin makeup lovers out there!
Other than making your face look poreless, this has a tacky finish to it which makes foundation stick to it really well. Also, a little bit of this goes a lonnnnnnng way so you will get your money's worth. 
Final verdict: 
I love it! I definitely see myself reaching for it more & more in the future. 
Cost: ⭐️⭐️⭐️/⭐️⭐️⭐️⭐️⭐️
Effectiveness: ⭐️⭐️⭐️⭐️/⭐️⭐️⭐️⭐️⭐️
Mattifying: ⭐️⭐️⭐️⭐️/⭐️⭐️⭐️⭐️⭐️
See you at my next review!
Xoxo,
Claudia.