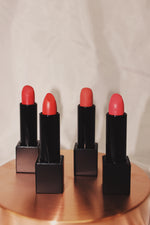 This week, I'll be doing another review on lipsticks! Lipsticks are truly my favourite products to do a review on because it just feels like I've new lipsticks without having to spend any money.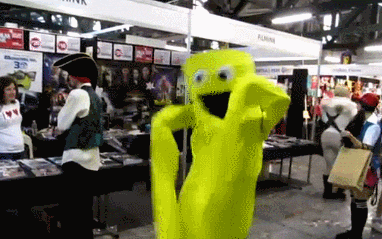 This has a matte formula but the weird thing with this is that it's not drying at all. Personally, I prefer matte lipsticks but I have really dry lips too. So, I always have to go for slightly creamy lipsticks.
And with this I didn't expect much too because a lot of matte lipsticks claimed that they are not drying but it ended up drying my lips.
But before I go into what I really think of these lipsticks, take a look at the colour first!
(from top to bottom: 01 Fluffly Red, 02 Pily Orange, 03 Cozy Coral, 04 Cottony Pink)
I feel that all the colours are very wearable with exception to the last one. Mainly because I don't really gravitate towards pink colour except nudes with a hint of pink.
Of course, the formula is a 10/10. I really love how it applies on your lips. Since it's a matte texture, you can definitely feel that something is on your lips when you rub it together.
Other than that, you can't really feel it on your lips. Sometimes when I'm wearing it, I'll unconsciously touch my lips since it really does feel like you are not wearing any lipstick.
I think from all the swatches you guys will be able to guess which are my favourites shades.
My
two favourite colours are 01 Fluffy Red and 03 Cozy Coral.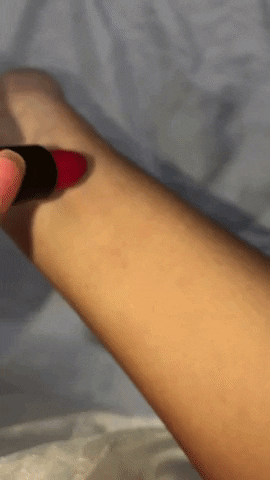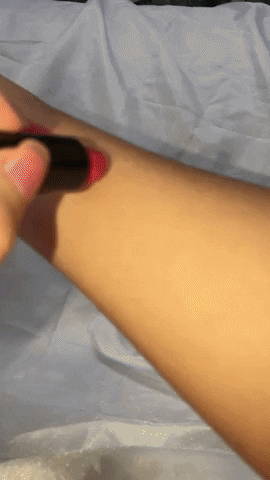 (just look at that colour payoff 😍)
if you are still going on house visits for CNY this year, 01 Fluffly Red is the perfect red! If I had this colour for CNY, I would have definitely used this.
Just like the review I did a few weeks ago on Giverny Slip Melting Rouge, my favourite colours ended up being red and coral. (no surprise there!)
I always end up liking the exact same colors (just like how my lipstick collection is made up of mostly nudes and brick reds).
I really love the formula and colours! If you love lipsticks like me, you'll know how difficult is it to find one that has good formula and shades.
🥺
Formula:
⭐️⭐️⭐️⭐️/⭐️⭐️⭐️⭐️⭐️
Colour payoff:
⭐️⭐️⭐️⭐️⭐️/⭐️⭐️⭐️⭐️⭐️
Shades:
⭐️⭐️⭐️⭐️⭐️/⭐️⭐️⭐️⭐️⭐️
See you at my next review!