Anyone who knows me knows that my number one weakness is lipsticks. If there is one makeup product I can't stop myself from gravitating towards, its lipstick.
I'm someone that visits drugstore on a regular basis just to see if there are any new lipstick collection. (I know, I'm that lipstick addict.)
From left to right: 01 True Red, 02 Maxi Orange, 03 Polish Pink, 04 Dazzling Pink, 05 Sensual Coral.
Normally, I gravitate towards matte texture since I feel that it adheres to your lips better. And the creamy lipsticks I tried before wasn't as good and it moved around a lot (and there are more chances of it bleeding). But the Giverny slip melting rouge completely changed my mind. 
The colors are very pigmented in just one swipe and all of it are soooo swoon-worthy! It also doesn't bleed, which I feel that is a common theme among creamy lipsticks.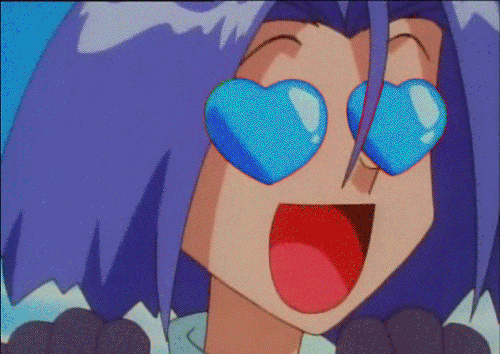 My favorite shade is 02 Maxi Orange & 05 Sensual Coral. I don't think it can come as a surprise that these two are my favorite shades. Like I said, if you know me, you'll know I'm a sucker for coral. 
On a daily basis, I love wearing 05 Sensual Coral because it's very wearable & doesn't really clash with any colors. 
But for special occasions, I find myself reaching for 02 Maxi Orange or even 01 True red if I'm feeling a little bolder. A bold color like that can easily spruce up any outfit and make it look even better. 
Also, as a side note, 01 True Red like its name is a true red. It is really the red for holiday seasons. 
With that said, I still feel that all of the colors are very pretty! 😍
The colors caught my eyes but what caught my heart was the fact that it stained your lips! I really love that in a lipstick. Especially because a lot of other lipsticks doesn't stain your lips at allllllll and you have to touch up every meal.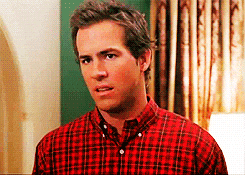 Final verdict: 
Color: ⭐️⭐️⭐️⭐️/ ⭐️⭐️⭐️⭐️⭐️
Pigmentation: ⭐️⭐️⭐️⭐️/ ⭐️⭐️⭐️⭐️⭐️
Staining: ⭐️⭐️⭐️/ ⭐️⭐️⭐️⭐️⭐️
Till my next review!
Xoxo, 
Claudia.