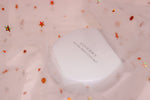 Having oily skin and easily clogged pores is a tough area to navigate. 
I get milia seeds easily and a lot of products actually caused milia seeds to appear around my eye area. And using setting powder or 'baking' is out of the question since it's the easiest way for my pores to get clogged. 
So, I was very hesitant to try this since I have tried similar powder pacts from other brands and they've all caused my milia seeds to come back.
This is what it looks like when you open the compact. This is very hygienic as there is a lid to separate the puff from the powder pact itself.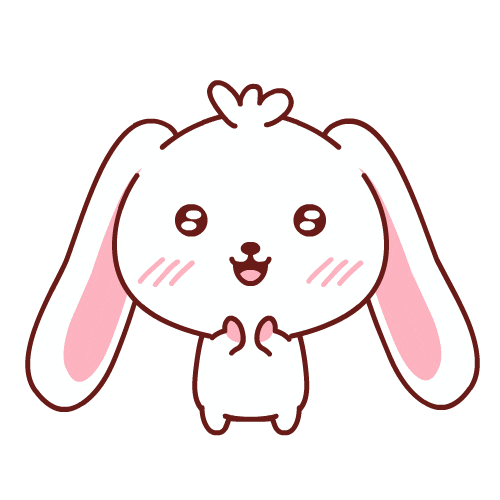 The powder is packed very densely so you don't have to worry about powder flying everywhere when you are touching up on the go. The size of this pact is perfect as well, like I love that it's so small. It's perfect for my small, little bags.
It comes with a puff applicator but what how I like to use this is with a brush. I feel that with a brush, you can go more light-handed and your makeup looks even more flawless. 
When I'm using this, I don't have to touch up throughout the day. What sets this apart from other pact is the fact that I'm able to go without touching up. (I find that touching up is the most troublesome part of using makeup, I'm really too lazy.) 
 Also, (I can't believe I'm saying this now), but this is colorless. It looks very white and scary, I know. But this blend and looks like your skin in just a few swipes. 
I mean, this is really it for me. Ever since I tried this, I have stopped looking for a powder pact that can control my oil and not cause milia seeds at the same time.
Final verdict: 
Application: ⭐️⭐️⭐️⭐️⭐️/ ⭐️⭐️⭐️⭐️⭐️
Price: ⭐️⭐️⭐️/ ⭐️⭐️⭐️⭐️⭐️
Sebum control: ⭐️⭐️⭐️⭐️⭐️/ ⭐️⭐️⭐️⭐️⭐️
Till the next review!
Xoxo,
Claudia.