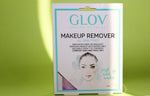 The most dreadful part of my day has always been removing makeup after the entire day of being outside. (Not to mention that there is always a new method of removing your makeup.)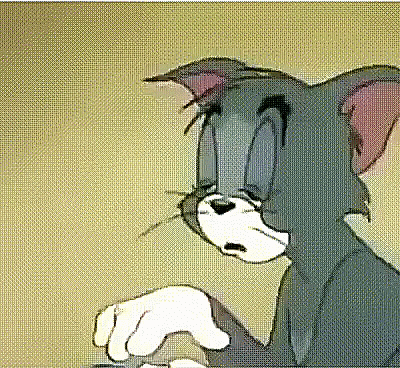 (this is me every night trying to stay awake long enough to remove my makeup)
After trying GLOV On-The-Go, I fell in love with this. Hands down the easiest method I have ever tried for removing your makeup! It's so fuss-free and you only need one product. (Yes, I'm talking about you double cleansing.)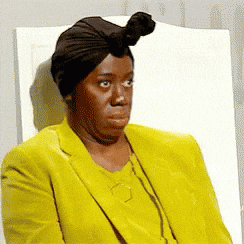 The best part about this is all you need is warm water & GLOV On-The-Go. And then you just rub around your face & wait for it to work its magic.
You know me, I'm skeptical until I tried it. And to be really honest, it just sounds too good to be true…like if this exist then why do we still need to use makeup remover?! Not to mention that this can save me sooooooo much money every month!
For the past year or so, being environmentally-friendly has become a trend. On social medias, you can see so many influencers being an advocate for the environment. (For once, social media has done something right…)
Anyway! It was during that period when I discovered GLOV. The entire brand is built on being reusable.
On normal days, I don't really wear a full face of makeup which makes removing makeup easier! Removing my base is not a problem at all since the heaviest I wear is mostly concealer and that's only around my dark eye circles.
The tricky part is my mascara. It's very waterproof so most of the time, it takes around 5 minutes for me to really remove all the mascaras.
With GLOV On-The-Go, I won't say that the removal is immediate but it really did speed up the process. What separates On-The-Go & cotton pads are the fibers!
Because the fibers are meant to grip on your makeup & all the dirt accumulated on your skin for the entire day, it makes it easier for my mascara to be removed.
Made of 80% polyester & 20% polyamide, the fibers will remove all the makeup effectively without dragging & damaging the outer layer of your skin.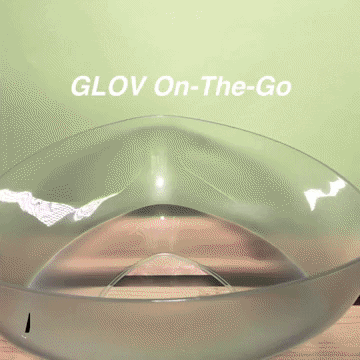 The other most troublesome product to remove is lipstick! Especially liquid matte lipstick which I love. 😩
But look at how much easier it is for GLOV On-The-Go to remove the liquid lip instead of cotton pads! If I didn't witness it & try it out, I wouldn't believe it too.
Sooooooooo, to end my review I would like to say that from the bottom, bottom, bottom of my heart I really do love GLOV On-The-Go.
Environmental-friendly: ⭐️⭐️⭐️⭐️⭐️/⭐️⭐️⭐️⭐️⭐️
Cost: ⭐️⭐️⭐️⭐️/⭐️⭐️⭐️⭐️⭐️
See you at my next review!
Xoxo,
Claudia.