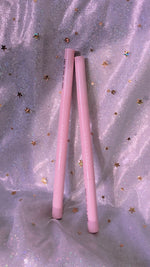 Macqueza finally have a brow product!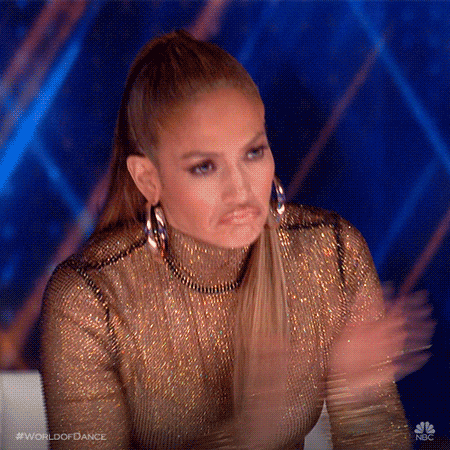 I've so much to say about this review so let's just get right into it!
This is easily one of my favourite brow products EVER like I'm so loyal to my silkygirl brow pencil that I've used for so long but after using this, I'm so tempted to start using this instead.
The first reason why I love this so much is because of its shape! This pencil comes in a triangular-cone shape which is the ideal shape for beginners. (Especially for my makeup lovers out there who forgot how to draw their brows after this circuit breaker ends.)
Although it's in a triangular cone shape, its still relatively thin compared to other k-beauty brands that I've tried. So, you don't have to worry about over-drawing and having a really strong shape!
It's not only the shape of the pencil that made me fall in love with this, it's also the soft powdery texture!!!
If you just started experimenting with makeup and feel like you can't draw your brows well, I highly recommend trying out this brow product!
The soft and powdery texture gives off a natural vibe and with it, you can easily achieve natural-looking brows. If you want to have an even more natural brow shape/ look, you can try mimicking your brow hairs.
If you tried different brow pencil, you would know that some of them won't last you throughout the day especially if you sweat a lot!
But this brow is so smudge-proof that even if I sweat, it doesn't fall off! I've had experiences where I accidentally wipe off my brows and let me tell you, you don't want to have that experience.
Can you see that it didn't smudge at all?!
Makeup amateurs, you can stop looking for a brow product & give this a try! I really do love this A LOT.
This brings me to an end of this review, I'll see you next week! 
Xoxo, 
Claudia.